Home

Japan's Nomura Takes the Lead with Bitcoin Adoption Fund for Investors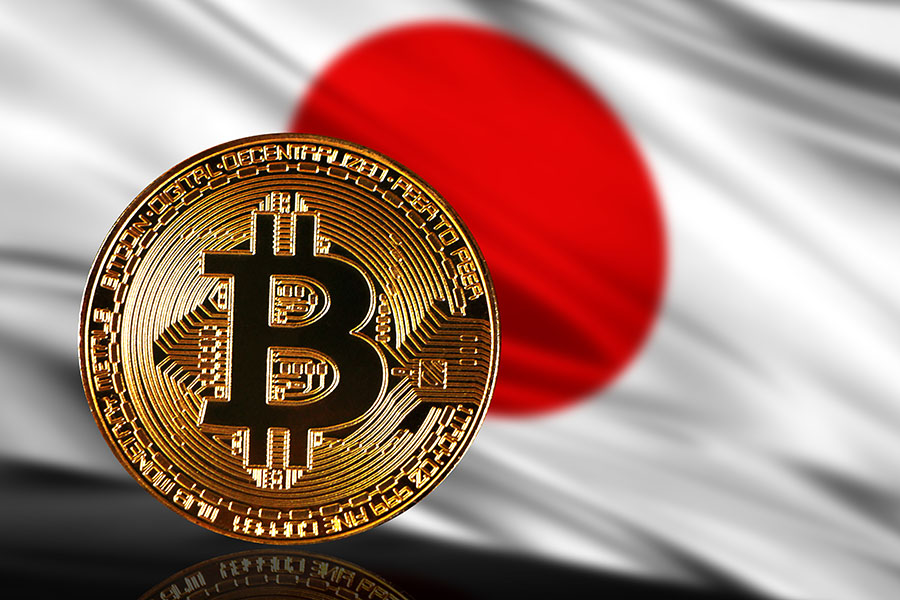 Japan's Nomura Takes the Lead with Bitcoin Adoption Fund for Investors
Nomura's digital asset subsidiary, Laser Digital Asset Management, has unveiled the Bitcoin Adoption Fund tailored for institutional investors. This marks the inaugural offering in a series of digital adoption investment solutions planned by the firm. Nomura, a prominent Japanese financial institution managing assets exceeding $500 billion, provides brokerage services to major institutional investors. The new Bitcoin fund from its digital asset division enables investors to directly engage with Bitcoin.
The Laser Digital Bitcoin Adoption Fund provides exclusive exposure to Bitcoin for long-term investment. Nomura has selected Komainu as its regulated custody partner. This Bitcoin Fund is part of the Laser Digital Funds Segregated Portfolio Company, which has obtained registration as a mutual fund in accordance with the Cayman Islands Regulatory Authority.
Sebastien Guglietta, Head of Laser Digital Asset Management, emphasized that Bitcoin ($BTC) plays a pivotal role in driving enduring transformative change. He stated that long-term exposure to Bitcoin presents an opportunity for investors to capitalize on this significant macro trend.
While the Bitcoin Adoption Fund represents a novel offering from Nomura and its digital asset arm, the Japanese investment banking giant has been actively involved in the digital asset ecosystem for some time. In September 2022, the firm launched its venture capital arm dedicated to digital assets, positioning itself at the forefront of digital innovation. Additionally, earlier this year in August, Nomura's crypto subsidiary, Laser Digital, secured a license from Dubai's Virtual Asset Regulatory Authority (VARA) to operate in the region.
The introduction of the long-only Bitcoin Adoption Fund specifically for Japanese investors aligns with the increasing discourse surrounding investment products based on Bitcoin, endorsed by regulated and mainstream financial institutions. Notably, the United States Securities and Exchange Commission has greenlit two Bitcoin-based futures exchange-traded funds (ETFs), albeit with a deferred decision on spot Bitcoin ETFs. Beyond the U.S., both Canada and Europe have also granted approval for several investment products centered around Bitcoin in recent years.
(Visited 985,638 times, 1 visits today)
You Might Be Interested In