Home

The RESTRICT Act Bill Cages Americas In and has Ridiculous 20 Year Jail Sentences for Using VPN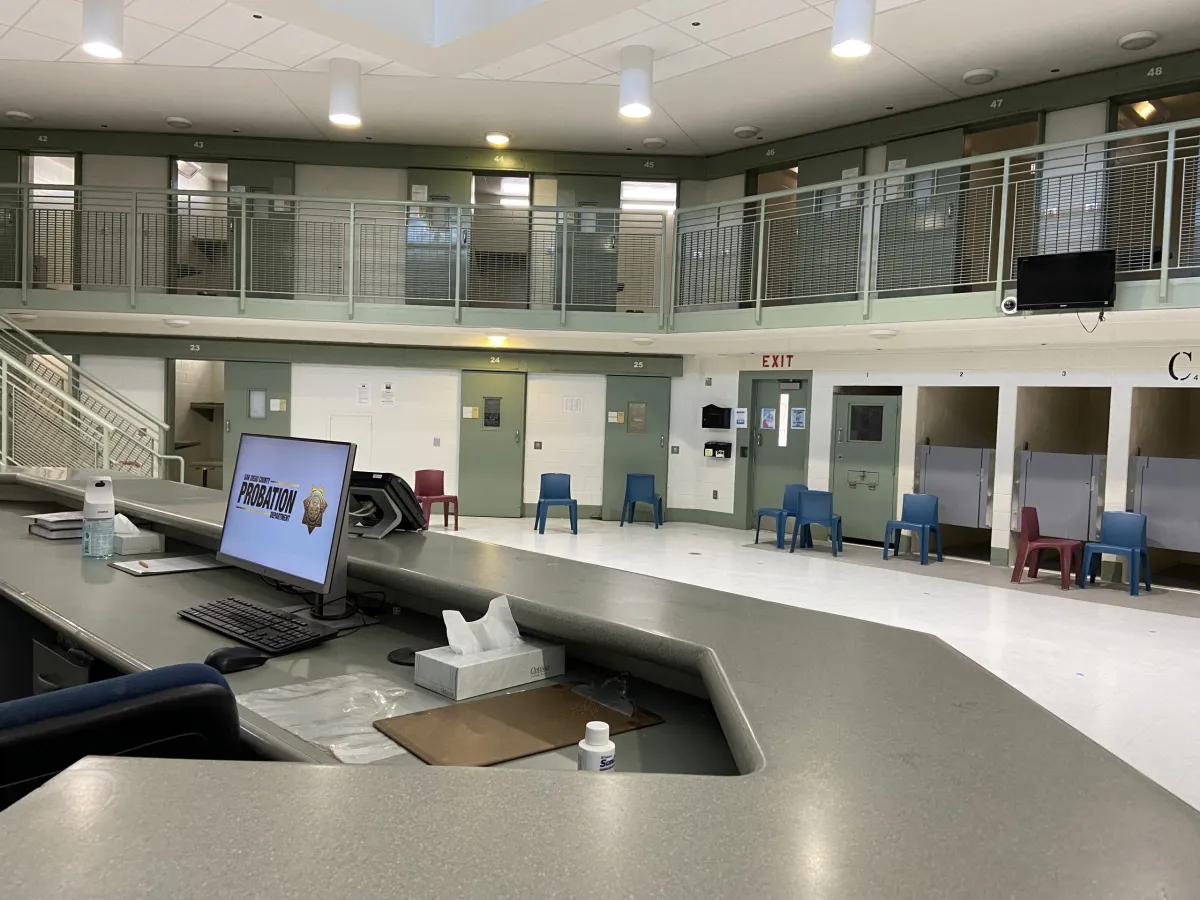 The RESTRICT Act Bill Cages Americas In and has Ridiculous 20 Year Jail Sentences for Using VPN
The RESTRICT Act is a proposed bill in the United States that aims to identify and restrict the use of information and communications technology products and services that pose risks to national security, based on the opinion of . While initially dubbed the "TikTok Ban Bill," the bill has much wider ramifications and could impact VPN users in the United States.
The bill directs the Secretary of Commerce to identify and mitigate national security risks associated with technology linked to countries adversarial to the U.S. This could include VPNs if they are used to access banned websites such as TikTok. The bill has severe punishments for violators, including fines of up to a million dollars or 20 years in jail, or both.
Reports suggest that lawmakers are moving forward with the bill, and if passed, it would give the U.S. government sweeping powers to crack down on any technologies and services it sees as a threat, including VPN technology.
Opponents of the bill argue that it could give the state the power to police the entire internet and any platforms on it. Some refer to it as the "Chinafication of America."
The RESTRICT Act is not limited to just TikTok. It gives the government authority over all forms of communication domestic or abroad and grants powers to "enforce any mitigation measure to address any risk" to national security now and in any "potential future transaction" pic.twitter.com/0mFNEKLUqU

— Mises Caucus (@LPMisesCaucus) March 26, 2023
The proposed bill, known as the RESTRICT Act, grants the federal government extensive powers to identify and restrict the use of technology and services that pose risks to national security. This includes accessing data via various networks, such as wireless local networks, cable access points, wireline access points, core networking systems, and more.
The bill also covers any app or platform with over 1,000,000 users, such as internet hosting services, cloud-based storage, and content delivery services. Anyone who attempts to bypass a blockade enforced by the US Government could face severe penalties, including fines of up to $250,000 and 20 years in prison.
The Secretary may impose the following civil penalties on a person for each violation by that person of this Act or any regulation, order, direction, mitigation measure, prohibition, or other authorization issued under this Act:

(1) A fine of not more than $250,000 or an amount that is twice the value of the transaction that is the basis of the violation with respect to which the penalty is imposed, whichever is greater.

A person who willfully commits, willfully attempts to commit, or willfully conspires to commit, or aids or abets in the commission of an unlawful act described in subsection (a) shall, upon conviction, be fined not more than $1,000,000, or if a natural person, may be imprisoned for not more than 20 years, or both.
The bill does not directly mention VPN usage, but it is likely that VPNs are included in the restrictions, as they can be used to access platforms geo-fenced and/or deemed restrict and banned. The Secretary mentioned in the bill is not an elected official but rather an appointed individual to oversee the operation.
It's important to note that the RESTRICT Act is still a proposed bill and has not yet been passed into law.
You can read the entire proposed bill from Congress.gov at the link below.
Share, Like, and Voice your concerns if you do not approve of the bill.
(Visited 856,630 times, 1 visits today)
You Might Be Interested In