Home

Kevin L. Walker WINS Dismissal in SLAPP Trade Libel and Defamation Case via Anti-SLAPP motion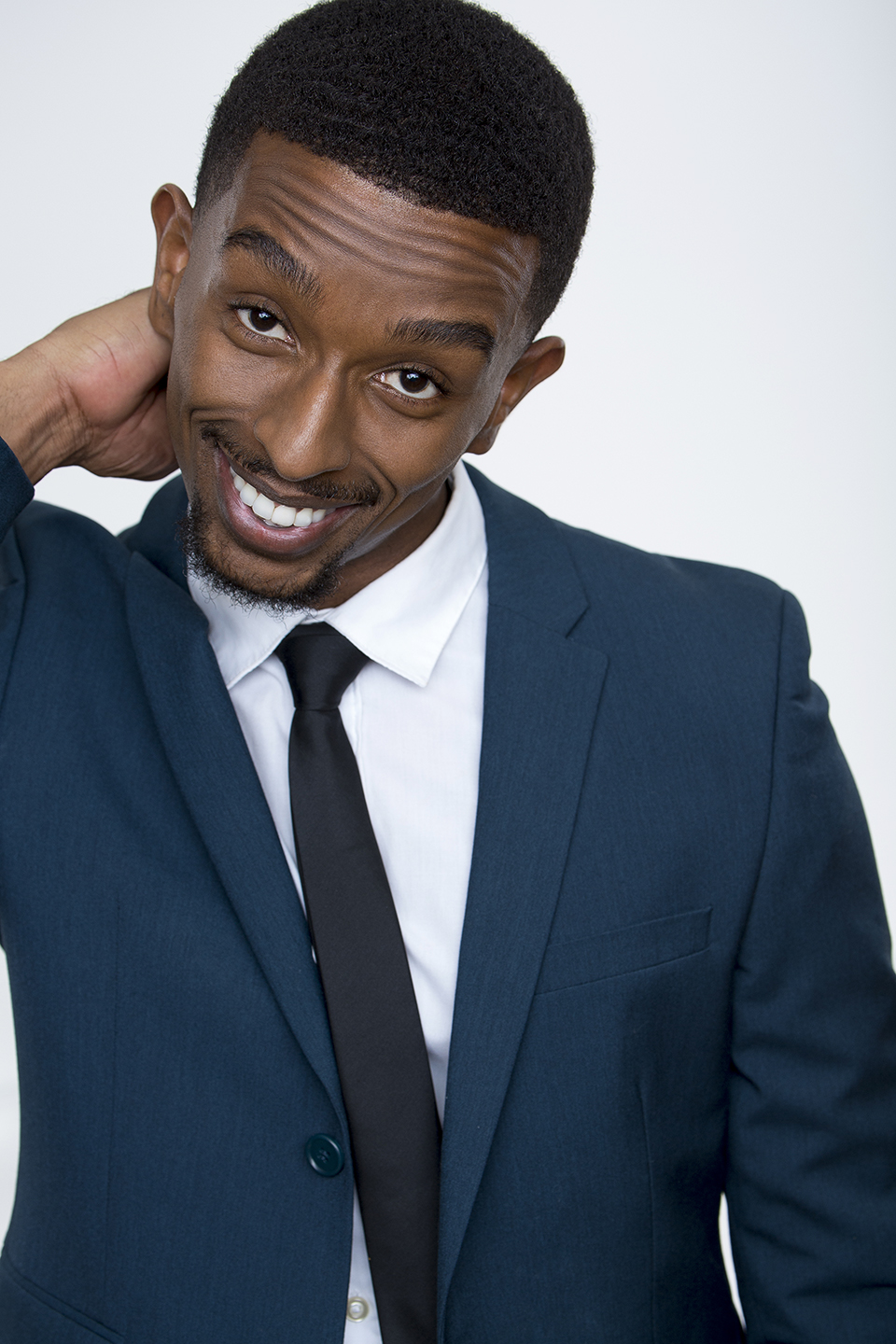 Kevin L. Walker WINS Dismissal in SLAPP Trade Libel and Defamation Case via Anti-SLAPP motion
Entrepreneur Kevin L. Walker has always been a vocal advocate of civil rights, justice, equal and fair treatment, and holding unscrupulous people accountable.
Walker recently was the victim of what he believed to be a SLAPP (Strategic Lawsuit Against Public Participation) and retained Lesowitz Gebelin LLP.
Walker and his team filed the Anti-SLAPP motion to strike and was hugely successful resulting in Walker's accusers first dismissal part of their complaint regarding "trade libel" on 05/12/2021, and then filing for a "dismissal with prejudice" on all remaining allegation of defamation.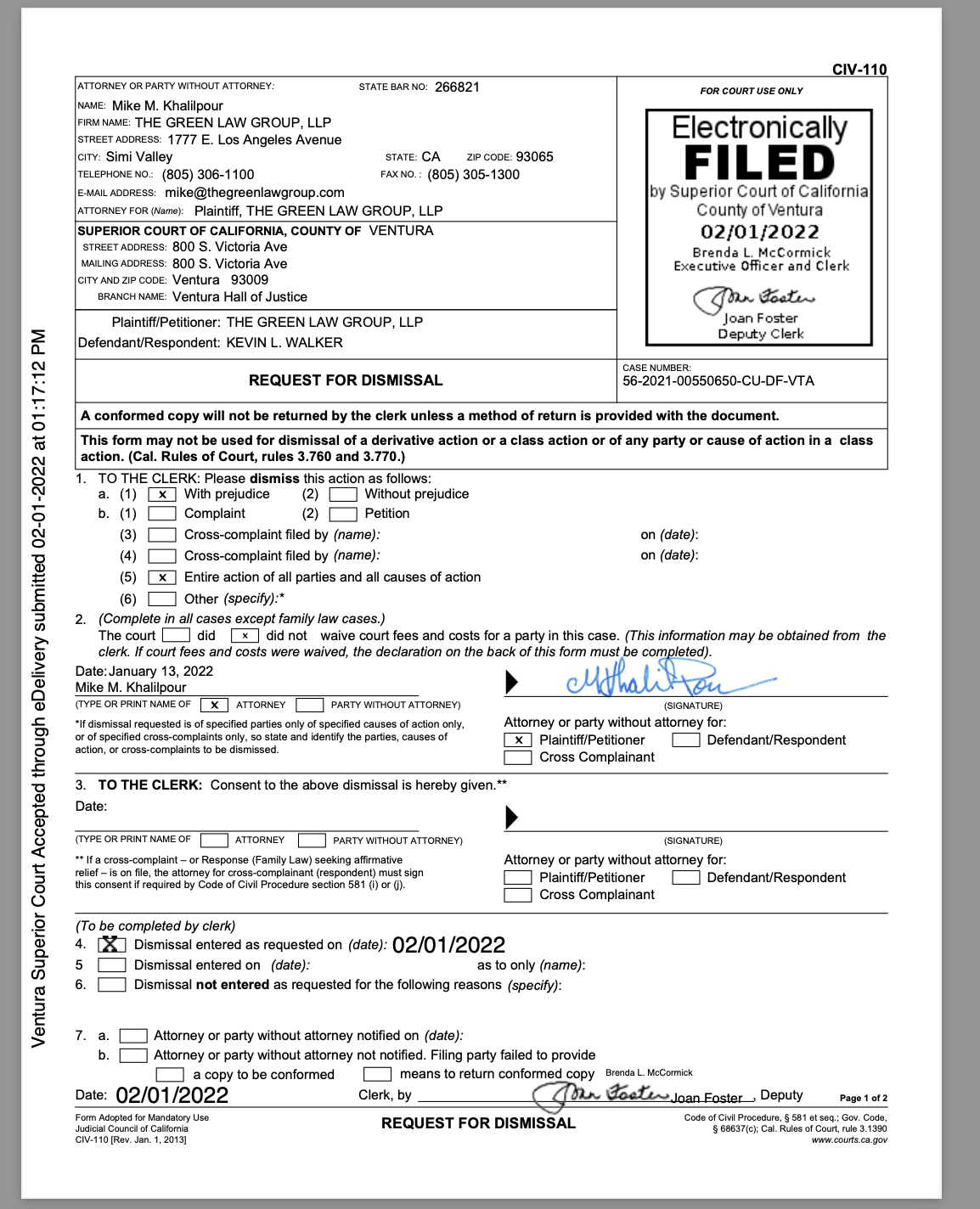 What is a SLAPP?
According to "Anti-SLAPP.org", The rights to speech and petition are enshrined in the First Amendment to the United States Constitution. Free speech and healthy debate are vital to the well-being of a democracy. In fact, the United States Supreme Court has said that the right to petition the government is the very foundation of our democracy.
SLAPP = Strategic Lawsuit Against Public Participation
SLAPPs are Strategic Lawsuits Against Public Participation.  These damaging suits chill free speech and healthy debate by targeting those who communicate with their government or speak out on issues of public interest.
SLAPPs are used to silence and harass critics by forcing them to spend money to defend these baseless suits.  SLAPP filers don't go to court to seek justice.  Rather, SLAPPS are intended to intimidate those who disagree with them or their activities by draining the target's financial resources.
SLAPPs are effective because even a meritless lawsuit can take years and many thousands of dollars to defend.  To end or prevent a SLAPP, those who speak out on issues of public interest frequently agree to muzzle themselves, apologize, or "correct" statements.
VIEW CASE HISTORY on Unicourt.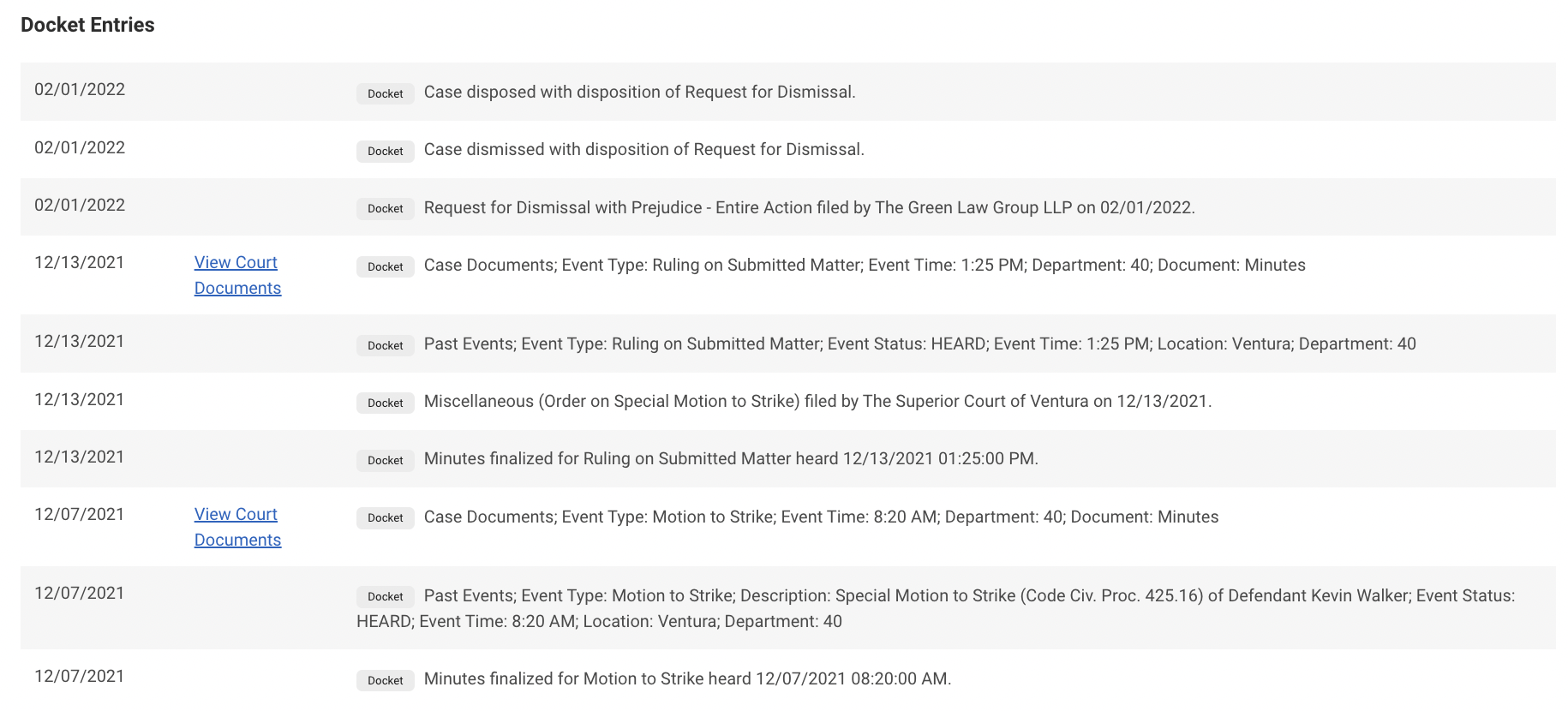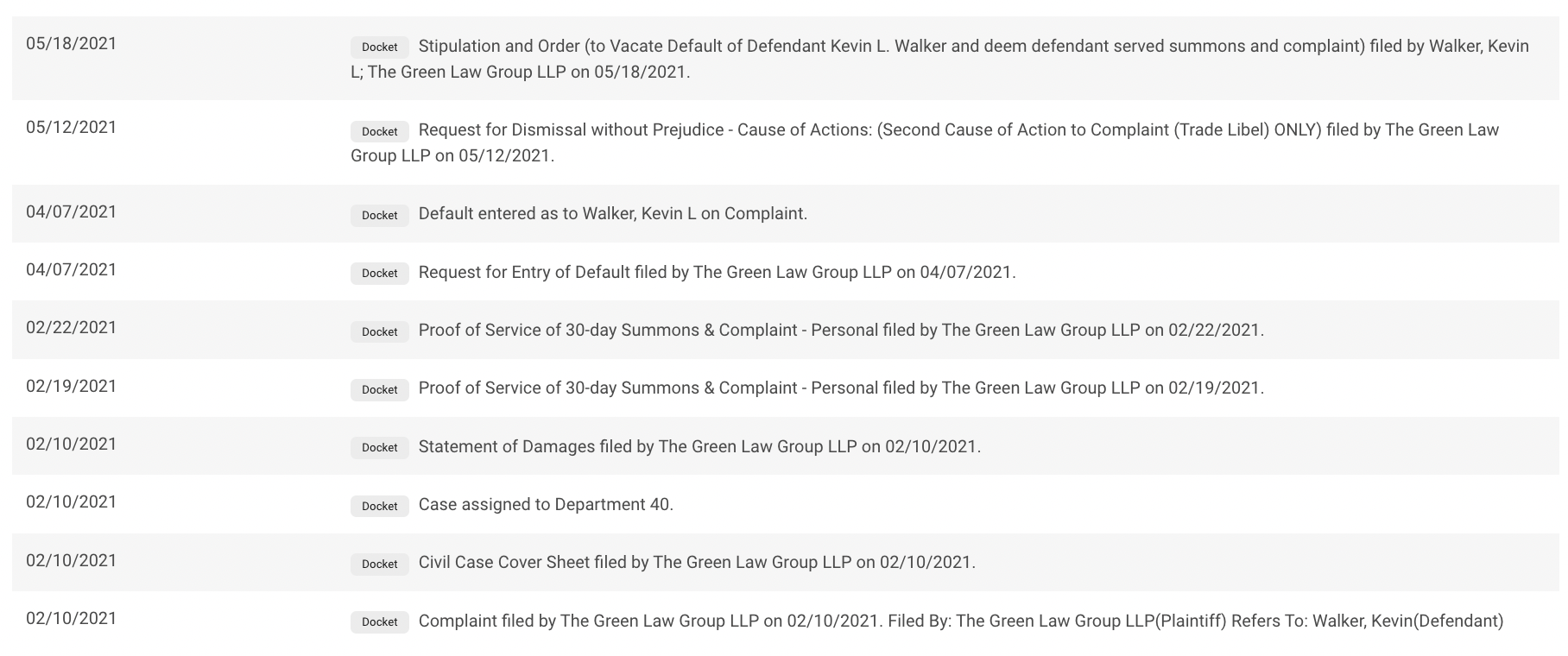 (Visited 652,007 times, 1 visits today)
You Might Be Interested In