Home

Atlanta Police Arrest 17 year old in Possession of Altered Handgun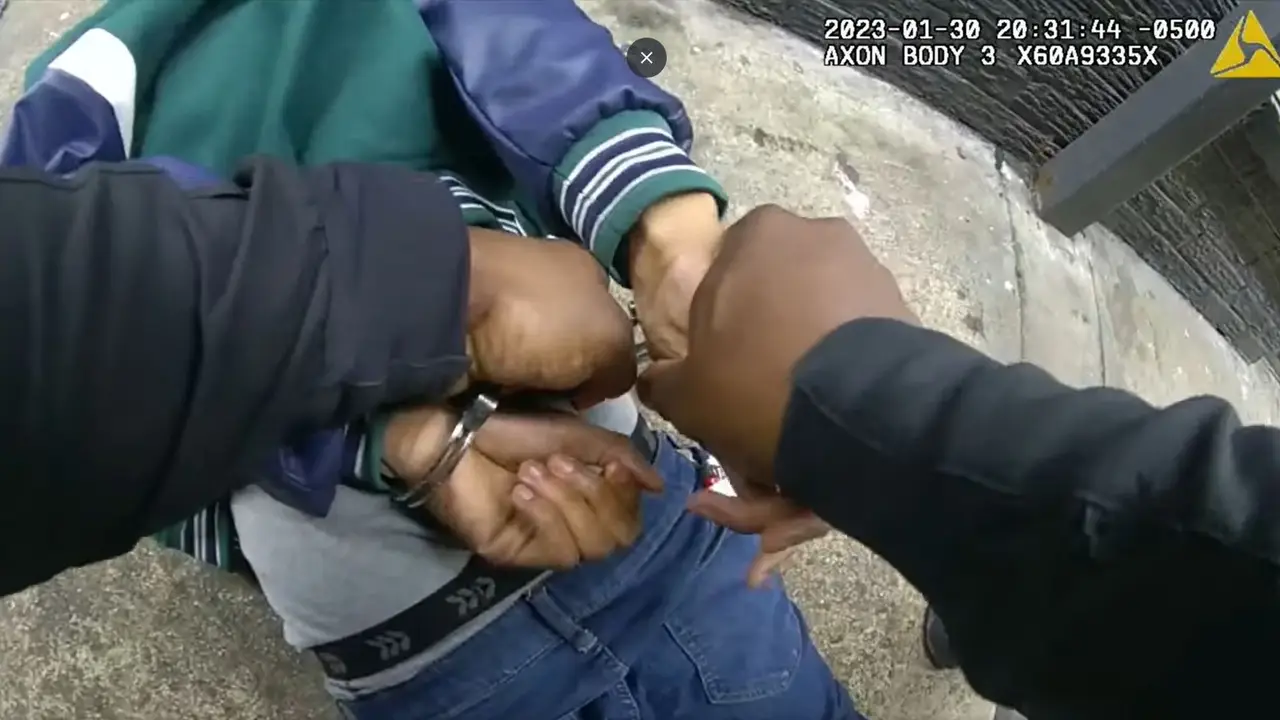 Atlanta Police Arrest 17 year old in Possession of Altered Handgun
An alleged teenage gang member is facing multiple charges after Atlanta police say he was caught with stolen and altered firearm.
Atlanta police say the arrest started at around 8:30 p.m Monday when officers responded to reports of a dispute with a weapon at a convenience store on Atlanta Avenue.
When the officer got to the scene, police say the suspect, identified as 17-year-old Tayvon Shelton, bumped into or shoved the law enforcement agent – leading to the officer detaining the teen.
During a search of the Shelton, police say the officer found a magazine with 16 9mm rounds, a black face mask, a glass puncher, and a firearm that had been altered to be changed from a semi-automatic to a fully-automatic weapon.
In their investigation, officials say they found that the firearm had been stolen out of Sandy Springs.
Officials say Shelton is a confirmed gang member and already had a warrant out for his arrest in DeKalb County for failure to appear on a robbery charge.
Shelton is now in custody charged with possession of tools for the commission of a crime, simple assault, obstruction, theft by receiving, unlawful possession of automatic weapons, and possession of a firearm by a person under tha age of 18.
(Visited 485,032 times, 1 visits today)
You Might Be Interested In