Home

North Carolina Bill Proposed Eliminating Conceal Carry Permit and Affirming Second Amendment Right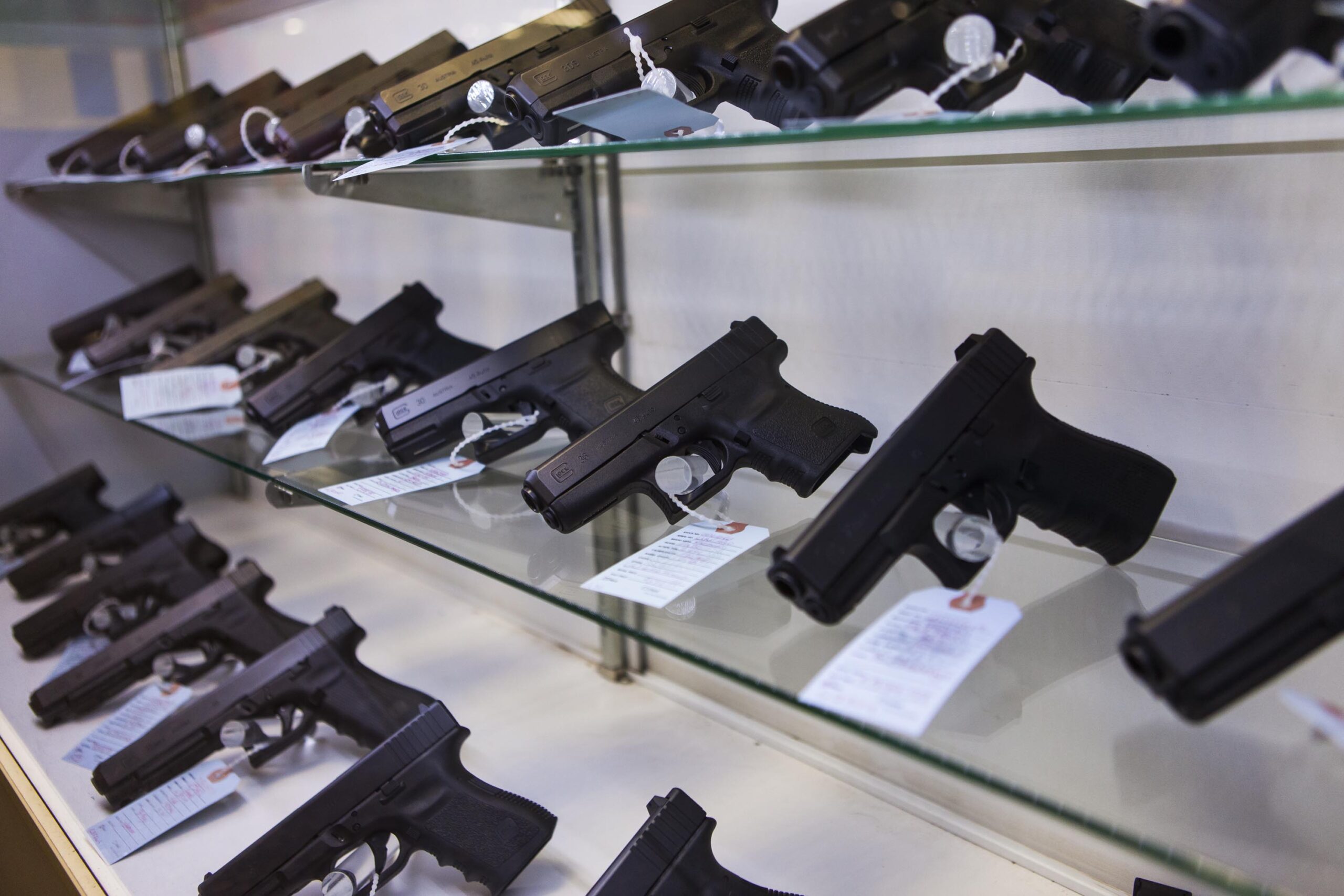 North Carolina Bill Proposed Eliminating Conceal Carry Permit and Affirming Second Amendment Right
North Carolinians should be allowed to carry concealed guns without the government's permission, Republican lawmakers proposed in a bill filed Thursday.
The "Constitutional Carry Act" would get rid of the state's concealed-carry rules for guns. If it becomes law then anyone who can legally possess a firearm can also carry it concealed, in public, without needing to pass the test that the state currently requires. It would also let people as young as 18 carry concealed handguns, instead of the current cutoff at 21.
It's the latest various of bills seeking to loosen gun restrictions in the state. Some of them, like this one and a push to repeal the state's pistol permit laws, failed to pass in previous legislative sessions. But with a stronger Republican majority now in the legislature, the chances of overriding potential vetoes from Democratic Gov. Roy Cooper are higher.
The National Rifle Association and other gun rights groups have pushed for decades to end concealed carry laws nationwide. Last year, Georgia became the 25th state to get rid of concealed-carry rules. And in the last two days, similar bills have also advanced in South Carolina and Florida.
"A movement long championed by the NRA, constitutional carry eliminates the need for government permission before a law-abiding individual can exercise their right to bear arms," the NRA wrote on its website when that Georgia law passed.
In North Carolina, Kidwell's bill would also allow state lawmakers and other elected officials to bring concealed weapons with them anywhere in the state — even places where guns are otherwise banned, like schools and the state legislature — if they're there in an official capacity.
For now, people who want a concealed-carry permit have to first undergo safety training and pass basic tests — one written, one at a firing range— before they can get approved. The accuracy test is basic: People take a few dozen shots at a target, from distances between nine and 21 feet away, and must be able to hit the target most of the time. The written test is intended to make sure people know the law on self-defense, where they can or can't carry weapons, and more.
That would all become optional under Kidwell's bill. Concealed-carry permits would still be offered, in part for people who might want to carry weapons in other states that recognize North Carolina's permits.
Many Second Amendment advocates hold firm that permit schemes are "unconstitutional."
(Visited 987,273 times, 1 visits today)
You Might Be Interested In