Home

The Barber Bag/Barber Backpack that Every Barber or Hair Professional Needs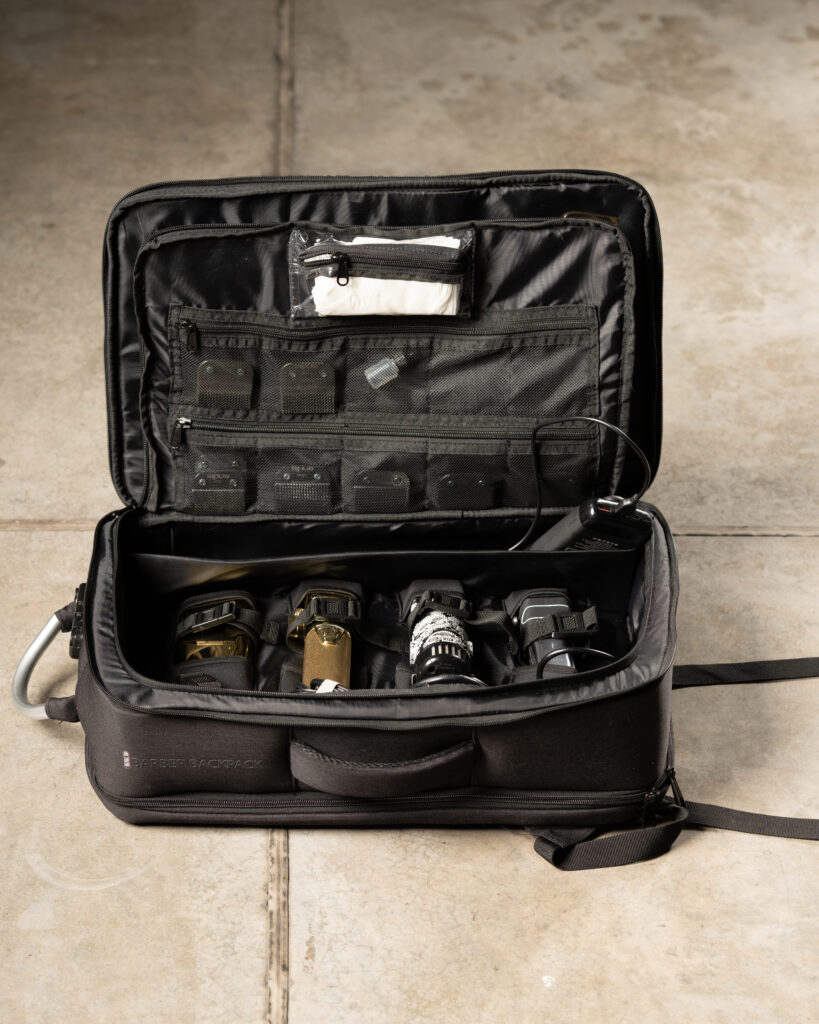 The Barber Bag/Barber Backpack that Every Barber or Hair Professional Needs
All barbers, hair stylists, groomers, and hair and beauty professionals need a backpack and/or bag that they can securely transport and store their valuable hair clippers, guards, shears, and other tools. Every time a hair professional transports their tools they risk damaging them in the process. Purchasing expensive tools is an investment for anyone and our Barber Backpack® products are great for protecting those assets.
Our specially made Barber Backpack® products are specially made for barbers and hair professionals and provides peace of mind when traveling with their tools. Each Barber Bag™ is custom made with internal compartments and slots that are made for storing hair clippers, shears, guards, blow dryers, hair products, capes, and essentially any other tool a barber could need.
We take pride in producing quality barber bags, which is why we back each Barber Backpack® / Barber Bag™ product with a full warranty!
Key features
Easy and comfortable to use
Custom
Built in TSA lock
Waterproof materials
FULL warranty
Read the original article here on Barber Backpack.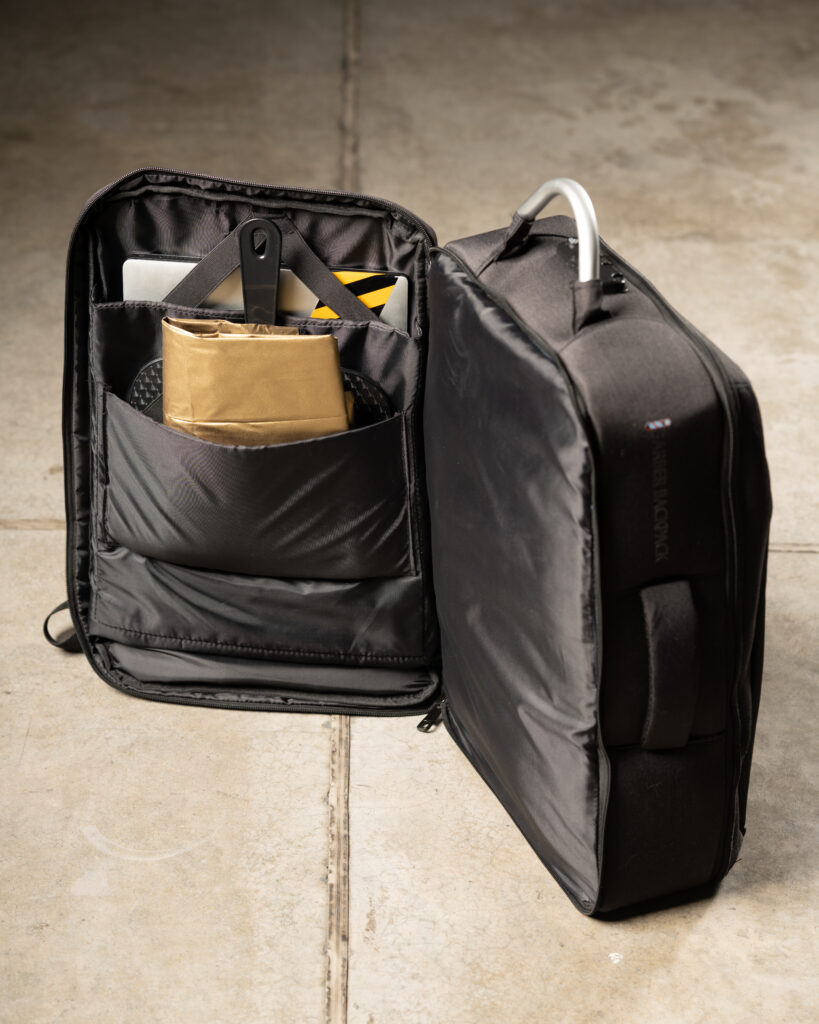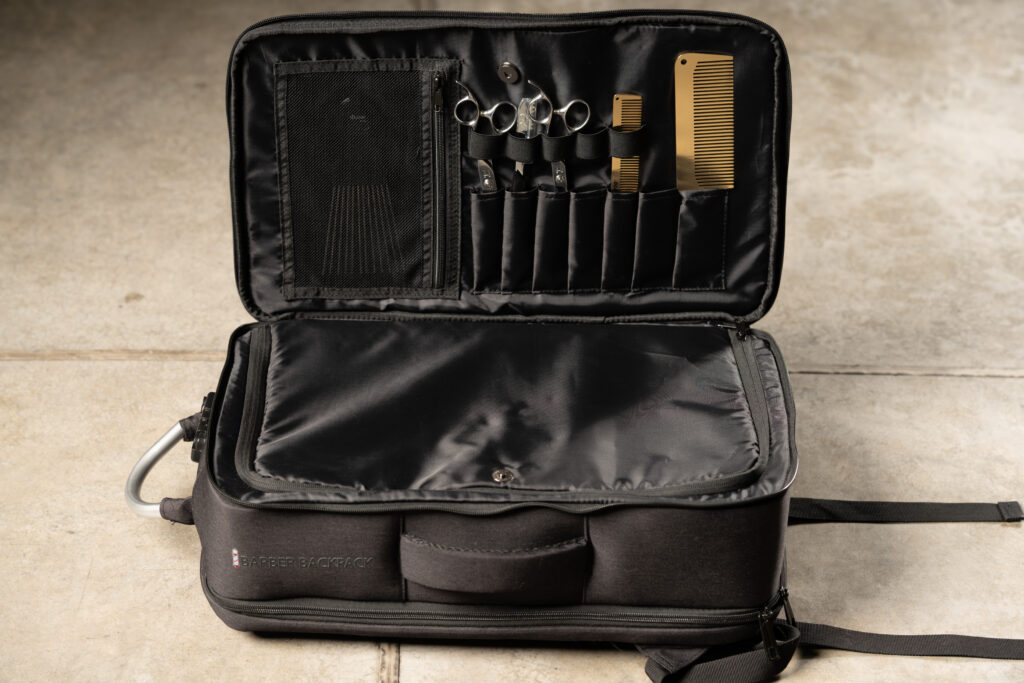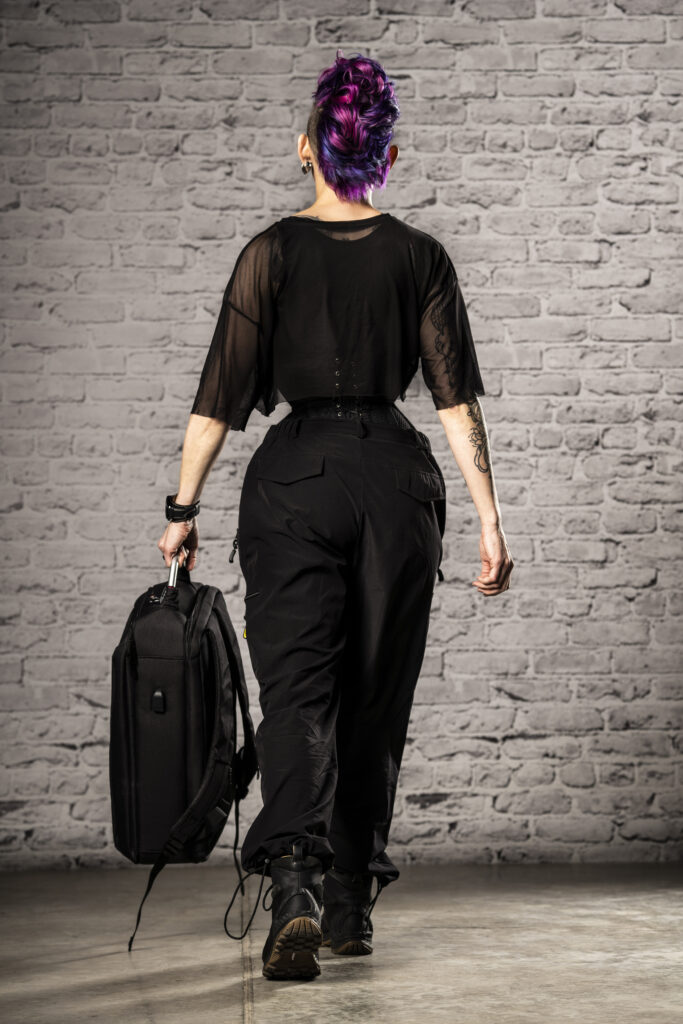 (Visited 890,316 times, 1 visits today)
You Might Be Interested In