Home

India Shifts Away from US Dollar and towards Rupee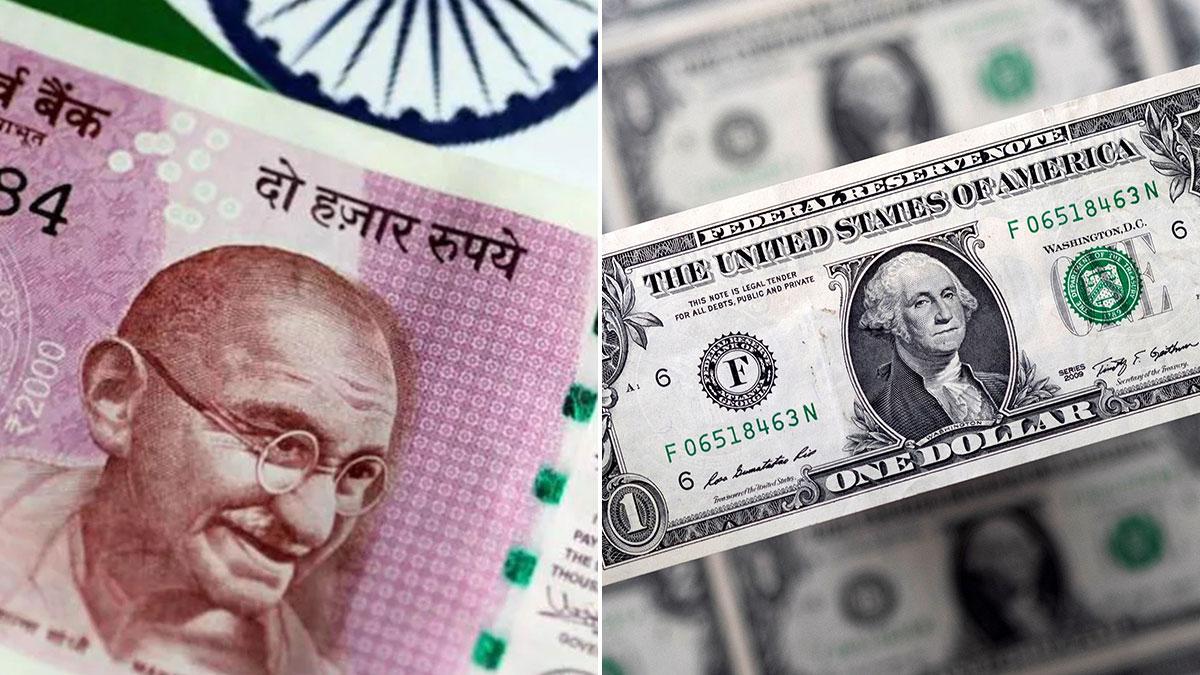 India Shifts Away from US Dollar and towards Rupee
India's new Foreign Trade Policy 2023 aims to establish the rupee as a global currency, boost trade and manufacturing, and shift away from the US dollar. The policy will come into effect on April 1, and it seeks to raise the country's outward shipments to $2tn by 2030. Under the new policy, India will facilitate the use of the rupee as an alternative currency for trade with countries facing a shortage of dollars. This move aims to help "disaster proof" these countries against currency risks, according to Commerce Secretary Sunil Barthwal. The policy also includes expanding the FTP benefits to ecommerce exports, doubling the value limit for exports through courier, and creating a designated zone with a warehousing facility to help ecommerce aggregators with stocking, customs clearance, and returns processing.
"Trade between India and Malaysia can now be settled in Indian Rupee (INR) in addition to the current modes of settlement in other currencies. This follows the decision by the Reserve Bank of India in July 2022 to allow the settlement of international trade in the Indian Rupee (INR)," the Ministry of External Affairs announced.
"This initiative by the Reserve Bank of India (RBI) is aimed at facilitating the growth of global trade and to support the interests of the global trading community in Indian rupees, " it further said.
In the unveiling of the new foreign trade policy for 2023-28, one of the main goals of the new trade strategy, according to Barthwal, is to "encourage" the internationalization of the rupee, and according to commerce and industry minister Piyush Goyal, to increase the Indian exports of goods and services to $2 trillion by 2030.
In addition, Bangladesh is also eyeing to start trading with India using INR, after the ministry of commerce placed a written recommendation at the last cabinet meeting regarding the possibility and opportunity of using rupee instead of dollar.
"The use of rupee will start with Bangladesh's $2 billion trade with India. Bangladesh Bank has almost finished all kinds of trials in this regard. Trading in rupee will be introduced in both countries only after bilateral decision on some issues," an executive director of Bangladesh Bank said.
(Visited 1,244,690 times, 1 visits today)
You Might Be Interested In