Home

Donnabella Mortel Narrates "Match Made in Paradise" by Barbara Dunlap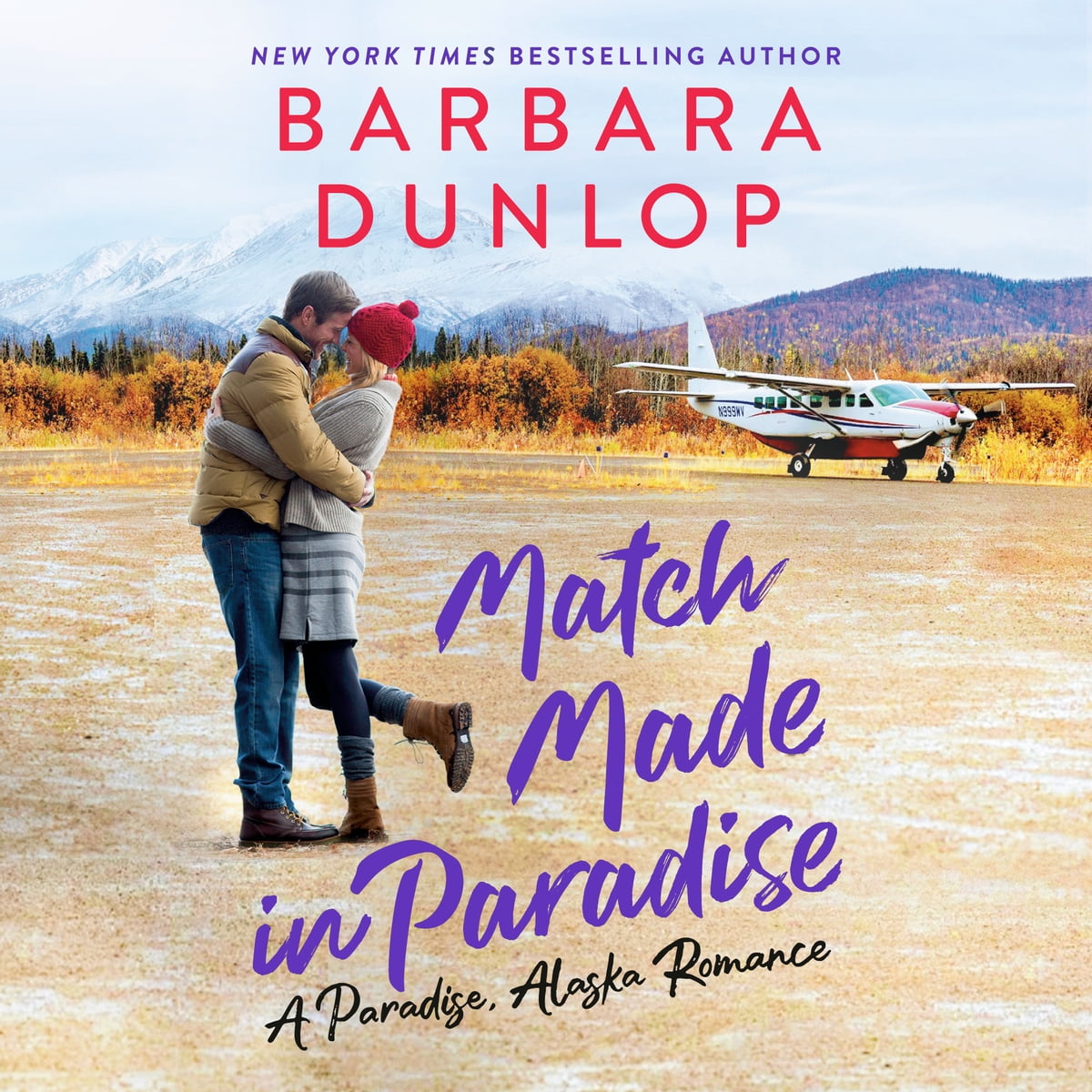 Donnabella Mortel Narrates "Match Made in Paradise" by Barbara Dunlap
Donnabella Mortel returns with another audio book narration. This time with the lovely Barbara Dunlap's Romance, "Match Made in Paradise."
Synopsis
The first in an enchanting new contemporary romance series featuring rugged Alaskan pilots who are about to meet their match from New York Times bestselling author Barbara Dunlop.
Supermodel Mia Westberg has found herself under the scrutiny of the paparazzi after her much older husband dies and leaves her his fashion house. In order to stay out of the public eye, she packs her things and leaves Los Angeles, escaping to visit her cousin Raven, a shipping expeditor working in a remote part of Alaska—where Mia is sure the tabloids won't follow. But she isn't ready for everything Paradise, Alaska throws at her: the wild animals, insanely harsh weather, and a certain no-nonsense bush pilot.
When pilot Silas Burke flies a beautiful blonde into town, it doesn't take him long to figure her out. She's a spoiled, entitled city girl who has zero business in the rough terrain of Alaska, where the storms are as unforgiving as the dangerous wildlife. After seeing her struggle, and against his better judgment, he helps her acclimate to life in Paradise. But he's an impatient teacher and she's a frustrated pupil—and nothing gets them fired up more than each other. Can these two polar opposites find common ground and possibly something more?
(Visited 320,379 times, 1 visits today)
You Might Be Interested In