Home

$MILKopolis: Pioneering a New Era in Crypto Earnings on Cardano $ADA Blockchain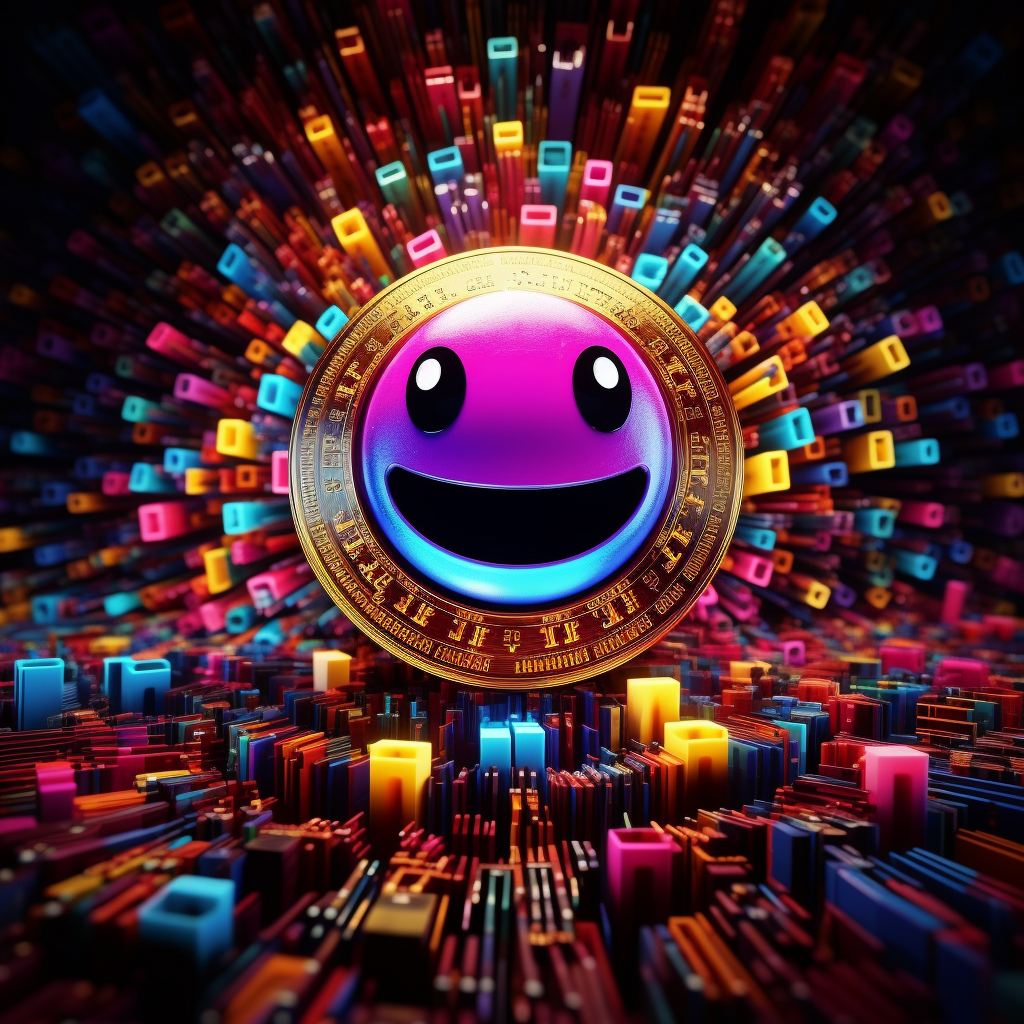 $MILKopolis: Pioneering a New Era in Crypto Earnings on Cardano $ADA Blockchain
$MILKopolis emerges as a trailblazer in the world of cryptocurrency, introducing its "engage and earn" platform. Notably, this innovative platform offers users the ability to buy, sell, and trade $MILK, $ADA, $MYIELD,  and other Cardano blockchain cryptocurrencies while providing opportunities to earn $MYIELD $ADA and $MILK through various engaging activities.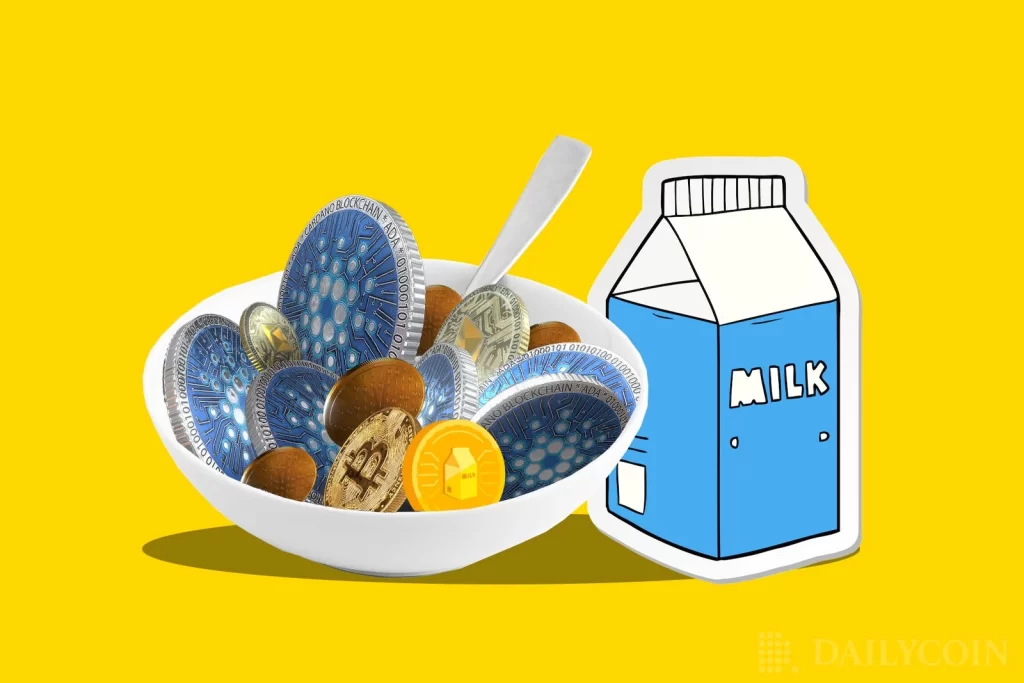 Earning, Promoting, and Passive Income – Redefined
$MILKopolis revolutionizes the way we engage with digital currencies. Users not only have the ability to earn money by participating in platform activities, but they can also promote $MILKopolis   and earn from it. Remarkably, users can even generate income passively, without actively engaging in any activities.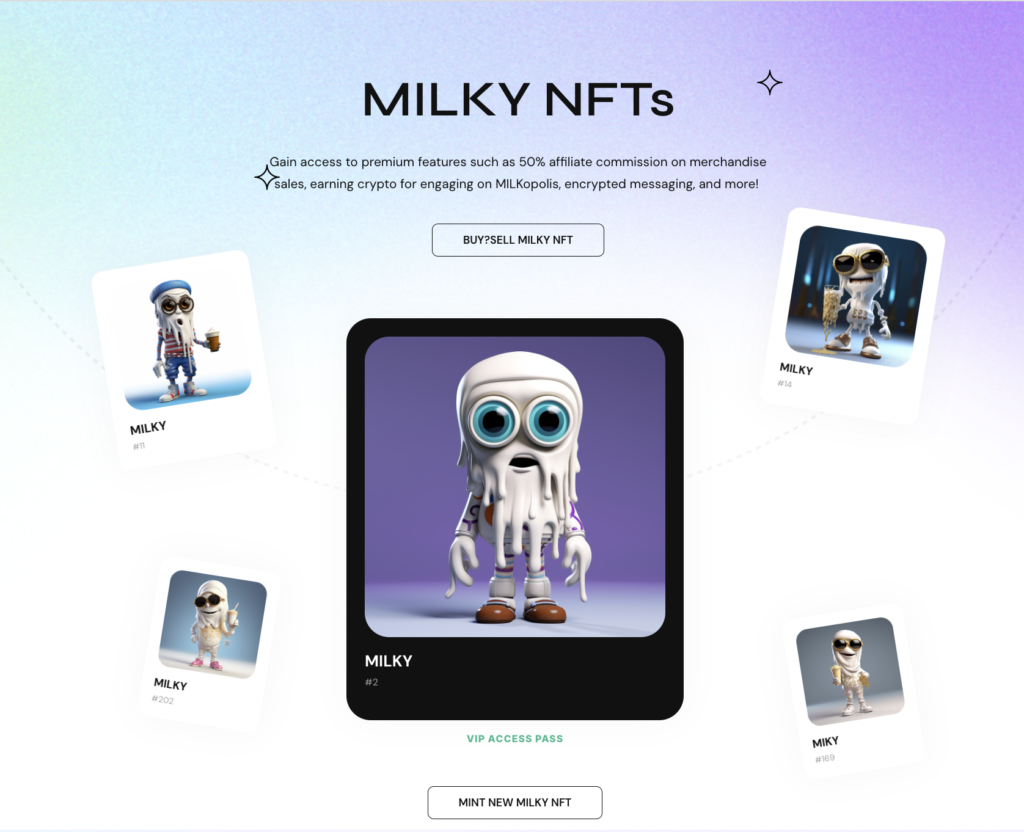 "MILKY Drip" apparel dropping SOON! 👀🥛MILKY #NFT holders get FREE #MILKDrip merchandise!
🏪Shop with $MILK $ADA and $BTC! 🛒https://t.co/NRODHgI5Pg#crypto #Cardano #ADA $ADA #Hollywood #LosAngeles #etrepreneurs #actors #film #tv #defi #money #wealth #finance #Bitcoin #BTC pic.twitter.com/6HuXU5mXXK

— $MILKopolis (@milkopolis_) October 19, 2023
Bridging Web 2.0 and Web 3.0: A Seamless Transition
By combining the familiarity of mainstream social media platforms with the groundbreaking technology of blockchain, $MILKopolis effectively bridges the gap between Web 2.0 and Web 3.0. This transition is effortless for users, creating an environment that is both intuitive and secure.
Post on https://t.co/LtIzSNSqUN and earn some crypto then head over to the Arcade section and play the #Cardano ᱝ TVL Game, and earn some more! $ADA ᱝ $XRP $ETH $SOL $DOT and earn some $MYIELD. $MYIELD can be converted to $MILK!#utility #blockchain #Bitcoin #BTC $BTC pic.twitter.com/7KR5RGXuBu

— $MILKopolis (@milkopolis_) October 19, 2023
The First of Its Kind on Cardano ADA Blockchain: Permissionless and Secure
$MILKopolis stands as a groundbreaking platform, distinguished as one of he first of its kind leveraging the Cardano ($ADA) blockchain. Offering a permissionless and secure environment, it empowers users to interact with cryptocurrencies in a way that was previously inaccessible.
A World of Opportunities
Whether you're actively engaging in activities on the platform or simply allowing your holdings to work for you, $MILKopolis opens the door to a world of opportunities. Earn money, promote the platform, or passively accumulate income without lifting a finger.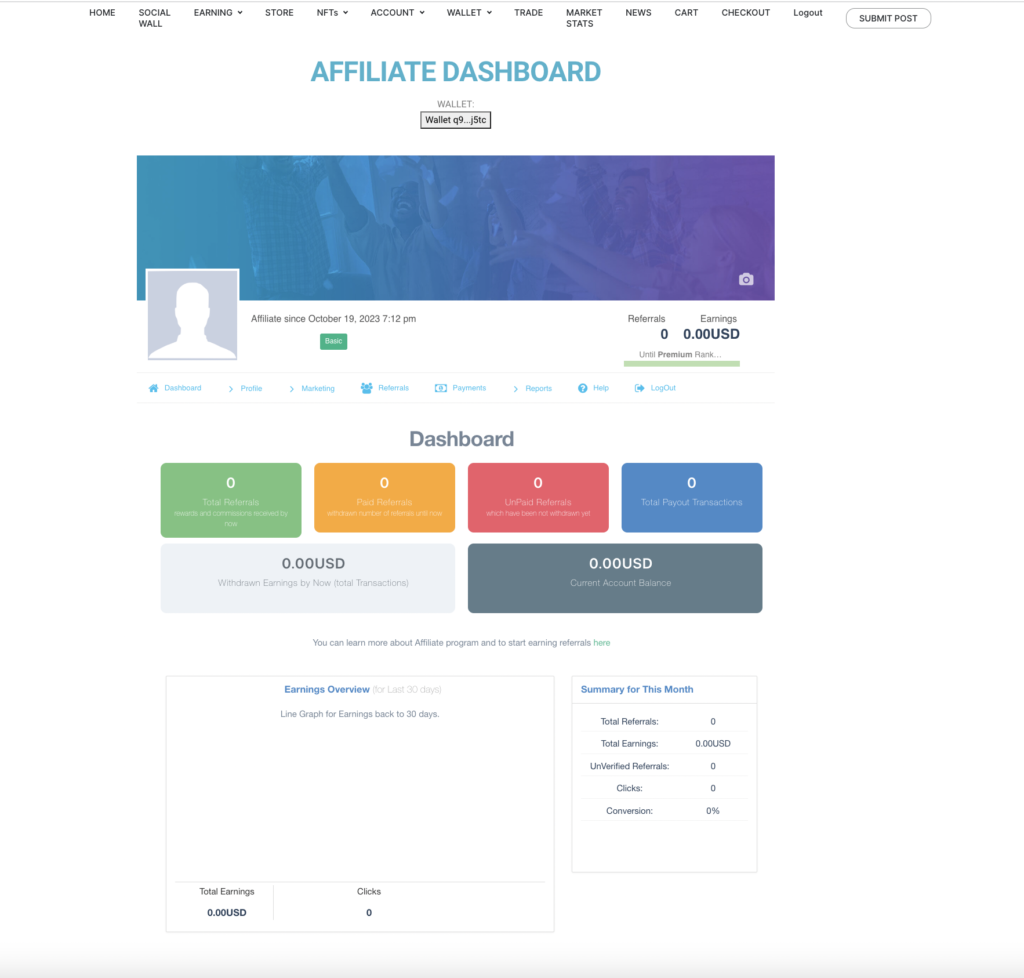 In Conclusion
$MILKopolis represents a paradigm shift in the crypto landscape. By introducing an innovative earning platform and empowering NFT holders, it sets a new standard for how we interact with digital currencies. As it continues to redefine the boundaries of what's possible in the crypto space, $MILKopolis invites users to be part of a historic journey towards a more accessible, inclusive, and community-driven future.
For more information on MILKopolis see their links below:
(Visited 326,774 times, 1 visits today)
You Might Be Interested In