Home

Unlocking Passive Income for Actors with The Wealth Guardian NFT by Walkernova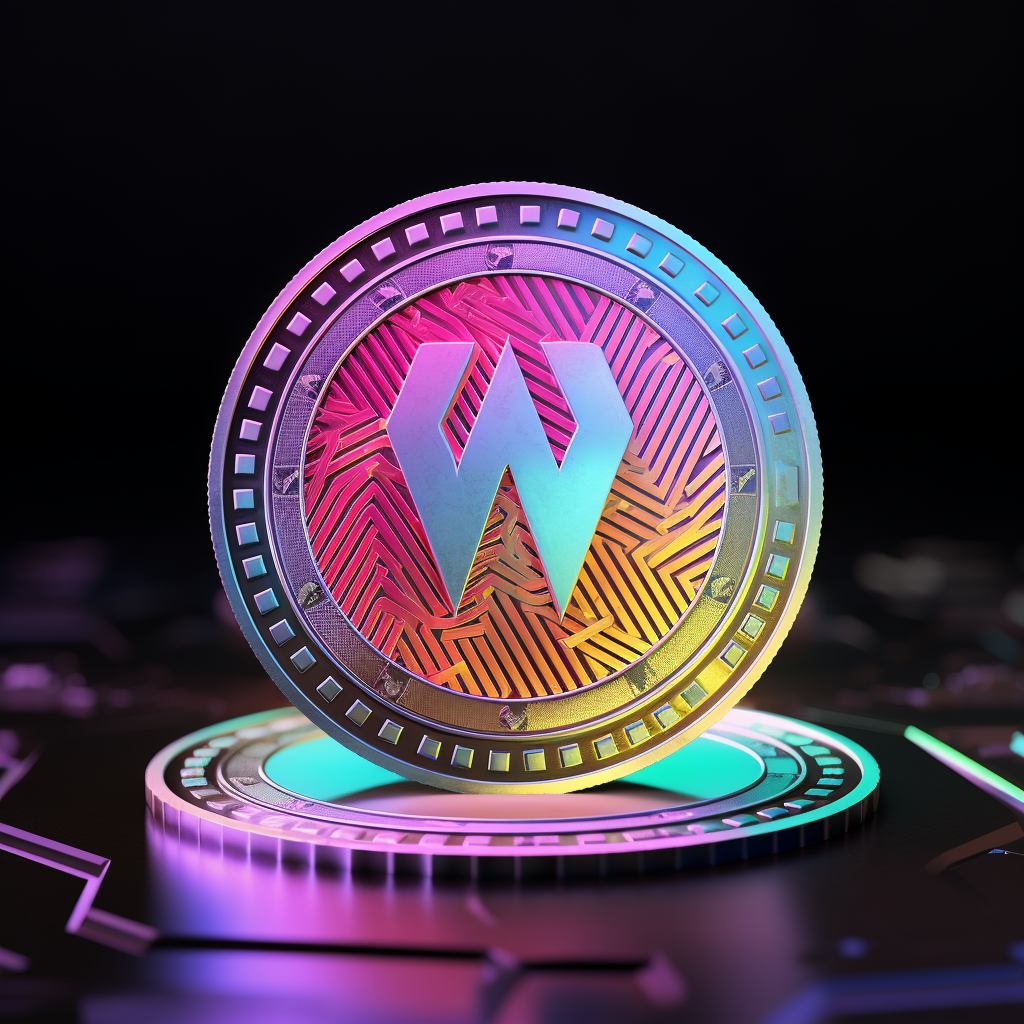 Unlocking Passive Income for Actors with The Wealth Guardian NFT by Walkernova
In the ever-evolving world of cryptocurrencies and blockchain technology, Non-Fungible Tokens (NFTs) have emerged as a revolutionary concept, offering unique digital assets that hold inherent value. Among these, the Wealth Guardian NFT by Walkernova stands out as a beacon of innovation and opportunity. This NFT not only serves as a testament to the creative potential of blockchain technology but also as a gateway to financial empowerment through partnerships with industry-leading entities like The Creation Station Studios and MILKopolis.
Earning Opportunities
The Wealth Guardian NFT offers its holders a unique proposition: the ability to earn and claim both Cardano's $ADA and MYIELD cryptocurrencies on a daily basis from a growing network of partner websites. This seamless process is initiated by simply purchasing an NFT from Walkernova or trusted resellers like Jpeg Store and The Creation Station Studios.
This groundbreaking system empowers NFT holders, turning them into active participants in a dynamic and expanding ecosystem. By leveraging their NFT ownership, individuals can tap into a steady stream of earnings, reflecting the true potential of NFTs beyond their initial purchase value.
Future Expansion
One of the most exciting aspects of the Wealth Guardian NFT is the promise of additional earning opportunities on the horizon. While specifics are yet to be unveiled, this forward-thinking approach highlights the commitment of Walkernova to continuously enhance the value proposition for its community of NFT holders.
Free Creator Membership
A standout feature of the Wealth Guardian NFT is the complimentary Creator membership from The Creation Station Studios, adding an extra layer of value for holders. This membership opens the doors to a wealth of services, providing actors and actresses with invaluable tools to enhance their craft.
The Creator membership offers unlimited access to a range of services including recording self-tape auditions, voice-over auditions, coaching on auditions, virtual readers for auditions, and a host of other actor/actress-centric resources. This exclusive offering not only enriches the lives of NFT holders but also underscores the commitment of Walkernova and its partners to empower creative professionals.
Conclusion
The Wealth Guardian NFT by Walkernova represents a paradigm shift in the world of NFTs, demonstrating their potential not only as collectibles but as powerful tools for financial empowerment and creative expression. Through strategic partnerships with industry leaders like The Creation Station Studios and MILKopolis, NFT holders can harness a growing ecosystem of opportunities.
With the promise of even more earnings in the pipeline and the invaluable Creator membership from The Creation Station Studios, the Wealth Guardian NFT paves the way for a future where blockchain technology seamlessly integrates with the creative industries, offering untold potential for artists and enthusiasts alike. Embrace the Wealth Guardian NFT and join the revolution today!
(Visited 835,484 times, 1 visits today)
You Might Be Interested In