Home

Donnabella Mortel Appears on Reverie's (NBC) Season Finale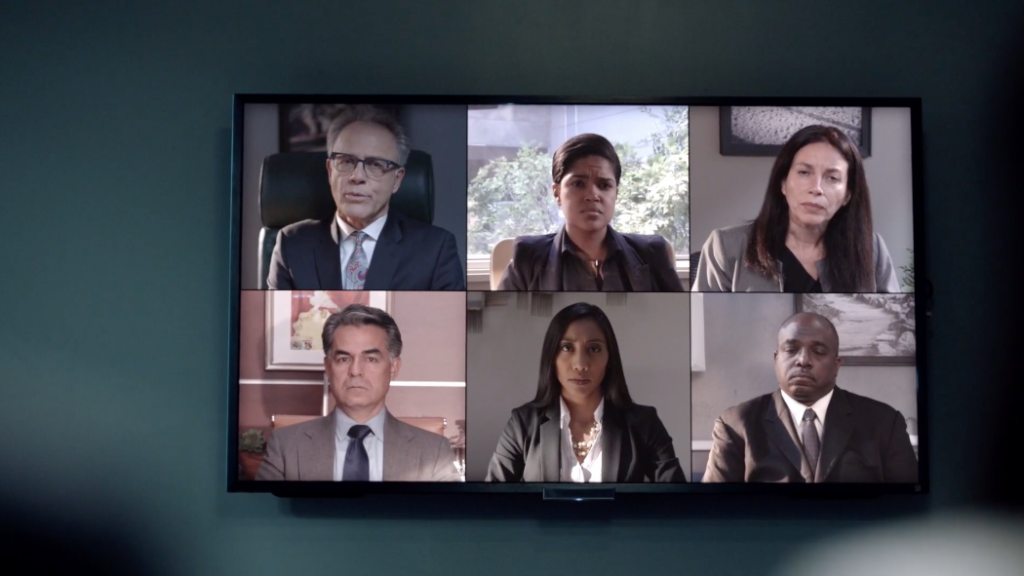 Donnabella Mortel Appears on Reverie's (NBC) Season Finale
Donnabella Mortel (How to Get Away With Murder, Ray Donovan, NCIS, The Young the Restless) guest appears on NBC's Reverie Season Premiere!
Check out the exclusive screen grab below and tell us what you think about the episode!
Plot outline: 
Former hostage negotiator and human behavior expert Mara Kint becomes a college professor after experiencing an unimaginable personal tragedy. When an old friend hires her to work at his new cutting-edge company, she is given the opportunity to save ordinary people who have lost themselves in a highly advanced virtual reality program — in which people can literally live their dreams. After a lot of hard work, Mara finds that, in saving others, she may actually have discovered a way to save herself.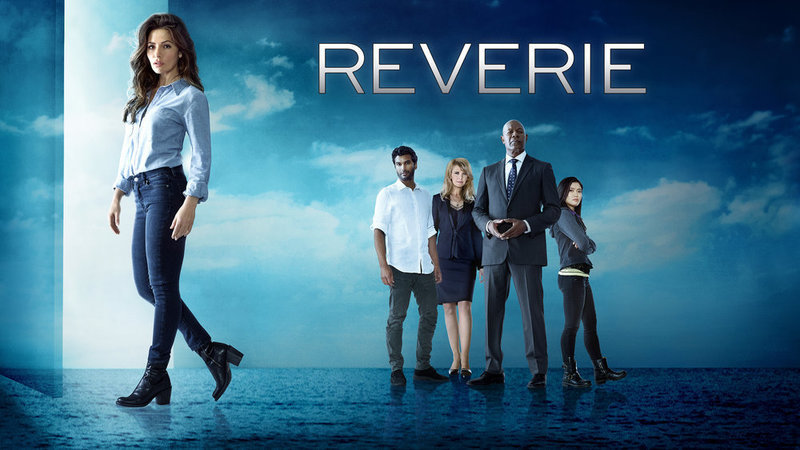 (Visited 402,342 times, 1 visits today)
You Might Be Interested In