Home

Bybit to introduce Mandatory KYC Requirements starting May 8 2023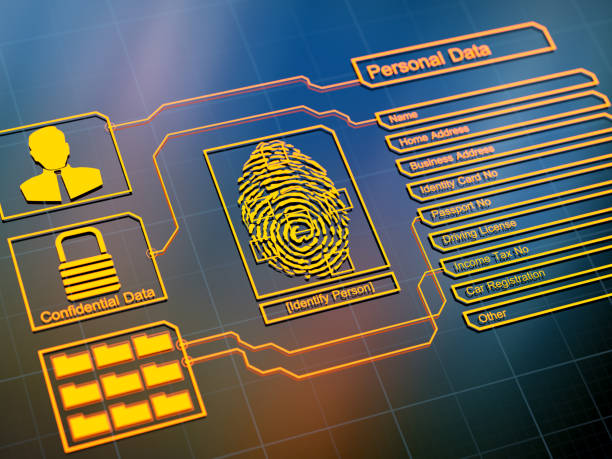 Bybit to introduce Mandatory KYC Requirements starting May 8 2023
Starting May 8, Know Your Customer (KYC) identity verification will be mandatory for all products and services offered by cryptocurrency exchange Bybit and any users that have no completed KYC will be prevented from trading on the platform.
According to an April 24 update, Bybit users who have not completed KYC by May 8 can only "close existing open positions or orders, return loans, or withdraw. Any new trading activities will be restricted." Non-KYC Bybit users have a daily withdrawal limit of 20,000 Tether.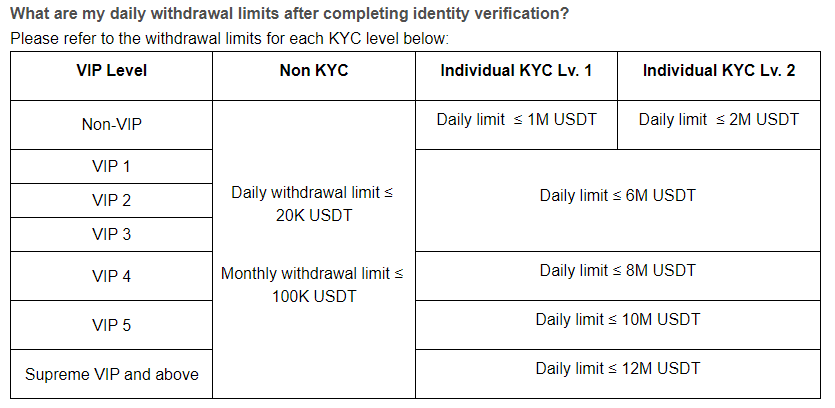 Bybit was founded by Chinese entrepreneur Ben Zhou in 2018 and is currently headquartered in Dubai. Earlier this month, the company was flagged by Japan's Financial Services Agency for allegedly conducting business inside the country without proper registration. Last month, the exchange introduced a Mastercard-powered debit card allowing users to pay in crypto. The move came just days after Bybit halted United States dollar transfers after the collapse of Silvergate Bank.
(Visited 836,757 times, 1 visits today)
You Might Be Interested In