Home

Paribus (PBX) Has Burned 1.2 Billion coins Equaling 12% Of Max Supply of $PBX Tokens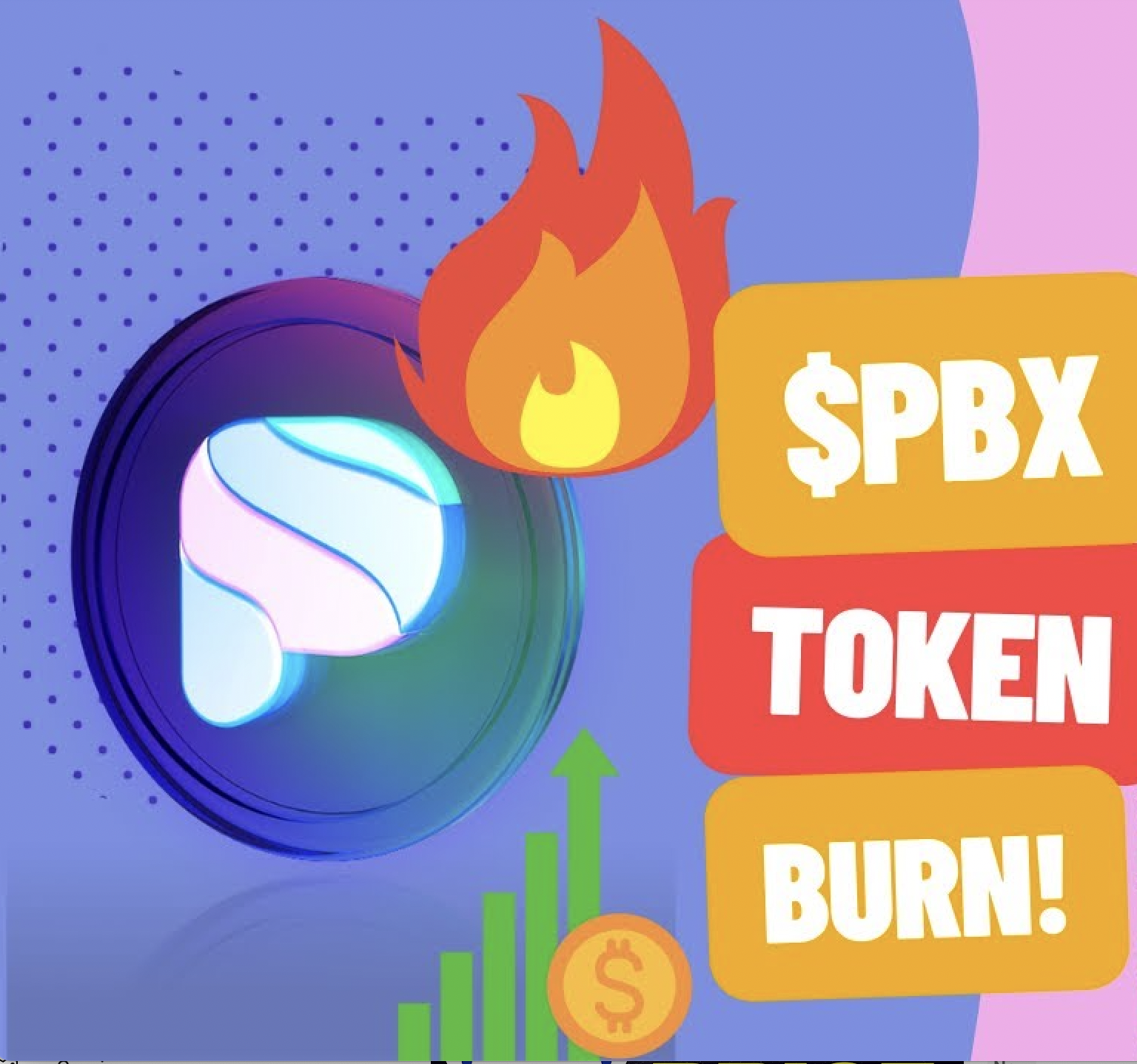 Paribus (PBX) Has Burned 1.2 Billion coins Equaling 12% Of Max Supply of $PBX Tokens
After conducting research on Paribus (PBX) cryptocurrency, it has been discovered that the platform has successfully burned a significant amount of tokens as part of its deflationary mechanism.
According to reports, Paribus has burned a total of 1,264,545,901 PBX tokens as part of its ongoing burn schedule. This equates to approximately 12% of the total 10 billion coin supply and this equates to a value of $1.4 million at the time of writing this article. It is important to note that this burn schedule is not a one-time event, but rather a regular occurrence on the Paribus platform.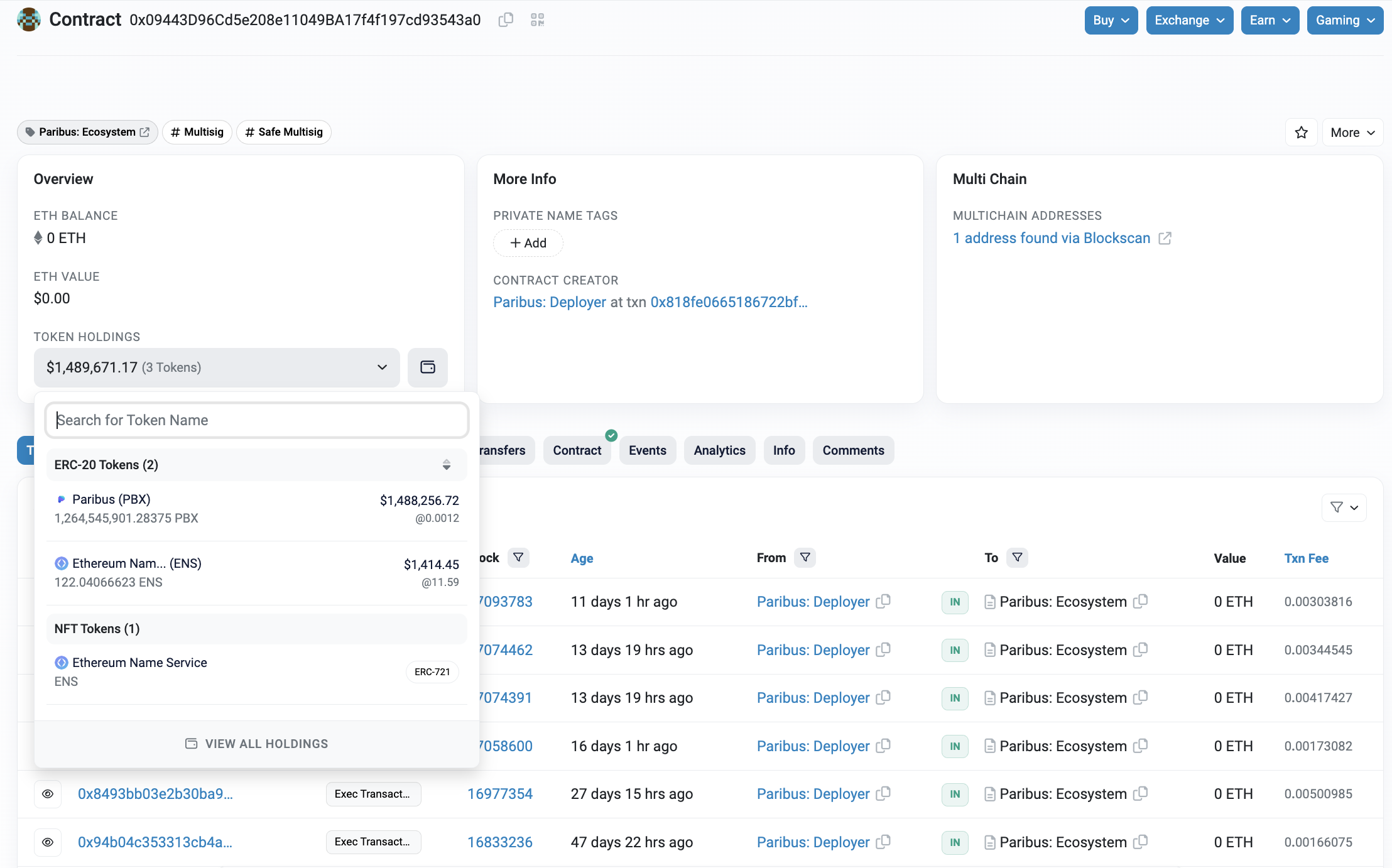 The purpose of these token burns is to reduce the total supply of PBX tokens in circulation, which helps to maintain the value and stability of the currency. Paribus achieves this by automatically calculating an appropriate Deflationary Volume Incentive each month, which determines the amount of tokens that will be burned.
Once the burn is initiated, the tokens are sent to a null wallet that cannot be accessed or assigned to anyone. This ensures that the tokens are permanently removed from circulation, thereby reducing the total supply of PBX tokens.
Overall, the successful implementation of a deflationary mechanism and regular token burns is a positive development for the Paribus platform, as it ensures the longevity and stability of the currency. Investors and traders alike can take comfort in knowing that the Paribus team is actively working to maintain the value of the currency and promote a healthy and sustainable ecosystem.
(Visited 975,426 times, 1 visits today)
You Might Be Interested In