Home

United States Trails as Coinbase Empowers Global Retail Traders with Perpetual Futures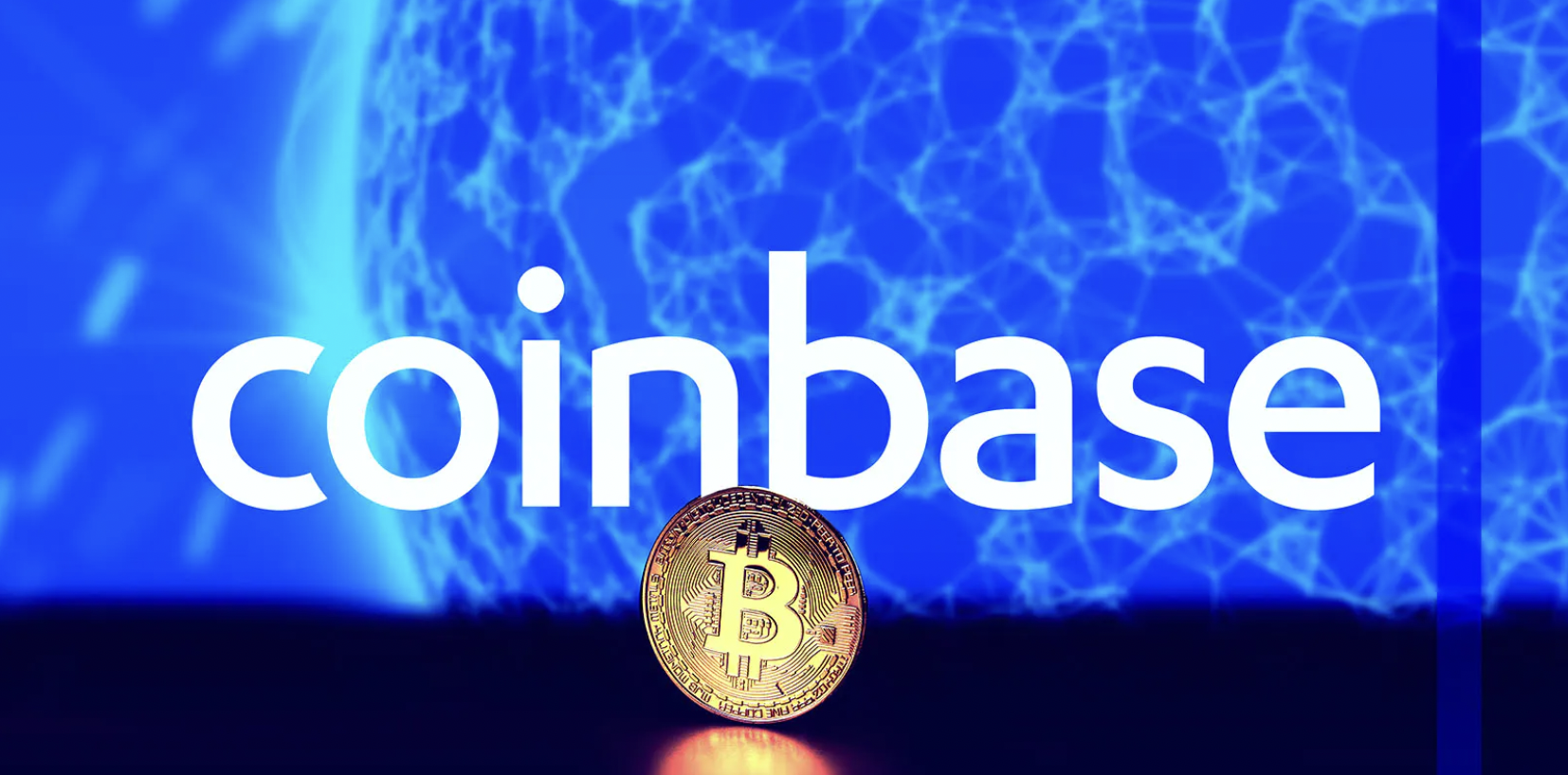 United States Trails as Coinbase Empowers Global Retail Traders with Perpetual Futures
Coinbase International Exchange, holding a class F license issued by the Bermuda Monetary Authority (BMA), has announced a significant milestone. The platform has secured additional regulatory clearance, empowering it to introduce perpetual futures trading for retail customers outside the United States.
Since its launch in May 2023, Coinbase International has been at the forefront of offering crypto derivatives services to institutional clients. This latest regulatory green light will extend access to regulated perpetual futures contracts on the Coinbase Advanced platform for eligible customers in the weeks ahead. It is worth noting that the maintenance of perpetual futures accounts falls under the purview of Coinbase Bermuda and is subject to oversight by the BMA.
Highlighting a crucial statistic, the crypto exchange asserts that nearly three-quarters of the total crypto trading volume originates from the derivatives market. This recent regulatory approval is poised to democratize access for retail traders to a market predominantly commanded by institutional players.
Furthermore, Coinbase underlines its policy of not engaging in market-making activities. Liquidity on the platform is furnished by well-established, independent liquidity providers who have undergone rigorous compliance evaluations.
Coinbase affirms its platform as the optimal gateway for retail traders to securely and proficiently navigate the derivatives market. Access, however, is limited to non-U.S. consumers in select countries, who undergo an eligibility assessment before gaining entry to the Coinbase Advanced trading platform.
It is noteworthy that this latest regulatory endorsement for Coinbase International to offer perpetual futures to retail clientele further underscores the expanding gap between the U.S. and international markets. The move positions the U.S. at a relative disadvantage in the evolving landscape of crypto derivatives trading.
The expansion continues…

Thrilled to announce that Coinbase International Exchange has secured regulatory approval from the Bermuda Monetary Authority (BMA) to enable perpetual futures for non-US retail customers.

— Coinbase 🛡️📞 (@coinbase) September 28, 2023
This significant development follows the approval by the National Futures Association (NFA) for Coinbase to extend crypto futures investments to eligible institutional clients within the United States. Coinbase's global expansion efforts continue apace, solidifying its position as a leading player in the crypto industry.
(Visited 124,535 times, 1 visits today)
You Might Be Interested In