Home

Strikes Take Toll on Hollywood: About 17,000 Jobs Lost in California's Entertainment Industry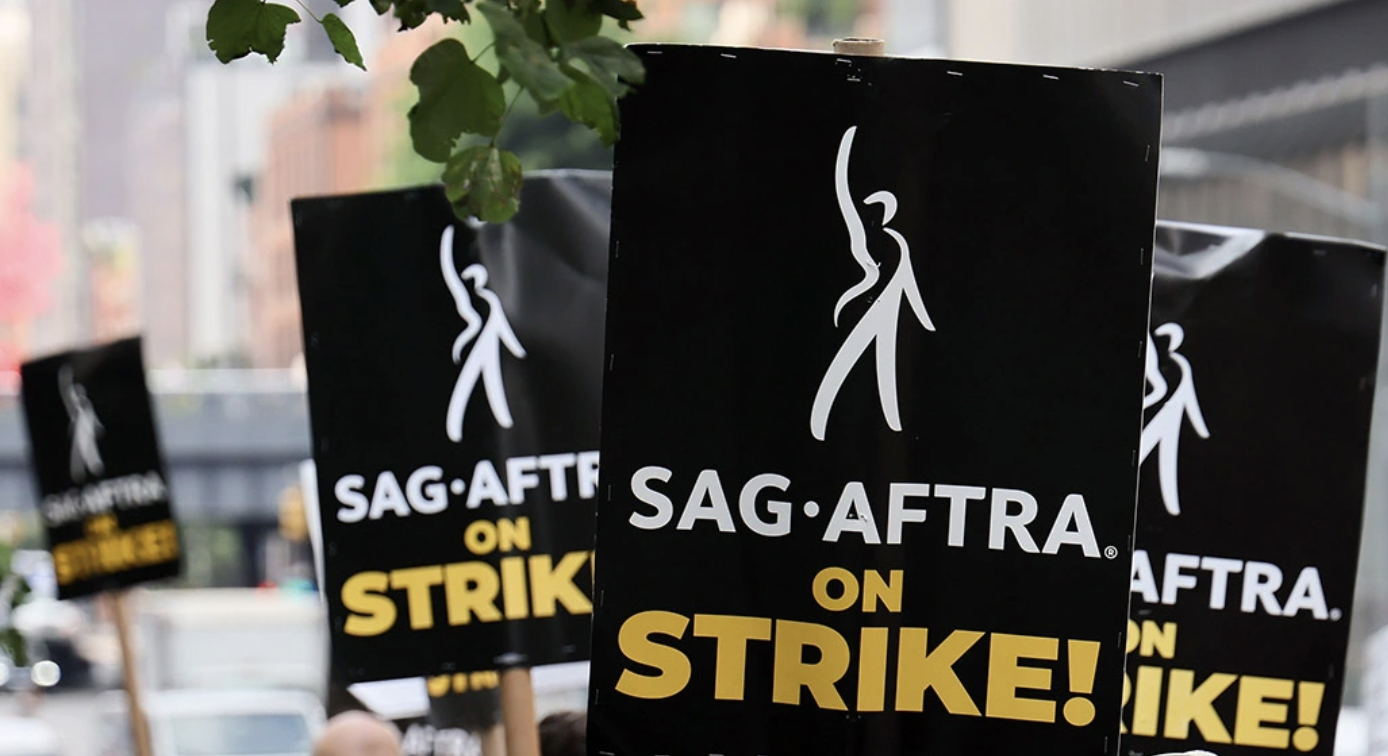 Strikes Take Toll on Hollywood: About 17,000 Jobs Lost in California's Entertainment Industry
The ongoing strikes by the Writers Guild of America and SAG-AFTRA are starting to have a significant impact on the labor pool in Hollywood.
Recent figures from the U.S. Bureau of Labor Statistics, released on Friday, reveal that the film, TV, and music industries collectively lost 17,000 jobs last month. The broader sector encompassing the entertainment industry saw relatively little change in employment in August, with a decrease of 15,000 jobs.
The decline in employment within the motion picture and sound recording industries, accounting for a loss of 17,000 jobs, is directly attributed to the strike activity. Additionally, there were job losses in the telecommunications sector, totaling 4,000.
This disclosure was part of the BLS' August employment report, which, despite an increase in the overall U.S. unemployment rate from 3.5 percent to 3.8 percent, showed stronger-than-expected job growth, with a net gain of 187,000 jobs. This growth was primarily led by the health care, leisure and hospitality, and construction sectors. The rise in the unemployment rate was primarily due to approximately 700,000 people entering the labor force.
The BLS report is among the initial reliable sources to quantify the broader job impact of these strikes. The Writers Guild of America initiated their strike in May, with some film and TV production continuing in the following weeks. However, the SAG-AFTRA strike, which began in mid-July, appears to have had a more substantial impact on the industry.
Beyond the striking workers themselves, the strikes have also resulted in layoffs at various other businesses in Hollywood, including production companies, talent agencies, and enterprises that traditionally relied on the Hollywood studio system for their income.
The striking writers and actors are advocating for employment agreements that they believe will better serve their union members, offering more reliable income and a stronger safety net. Union leaders emphasize that the decision to strike was made with a deep understanding of the broader economic consequences.
On a related note, California State Treasurer Fiona Ma recently penned a letter to the studios, urging them to return to the negotiating table. In her letter, she stated, "The impact of these two strikes paralyzes Hollywood and reverberates across the state, affecting countless businesses, thousands of pension fund beneficiaries, and millions of Californians." The BLS report now puts an early numerical estimate on the concerns surrounding the strike's economic impact.
(Visited 973,681 times, 1 visits today)
You Might Be Interested In