Home

Saudi Arabia Joins Shanghai Cooperation with China, Russia, India, Pakistan, and more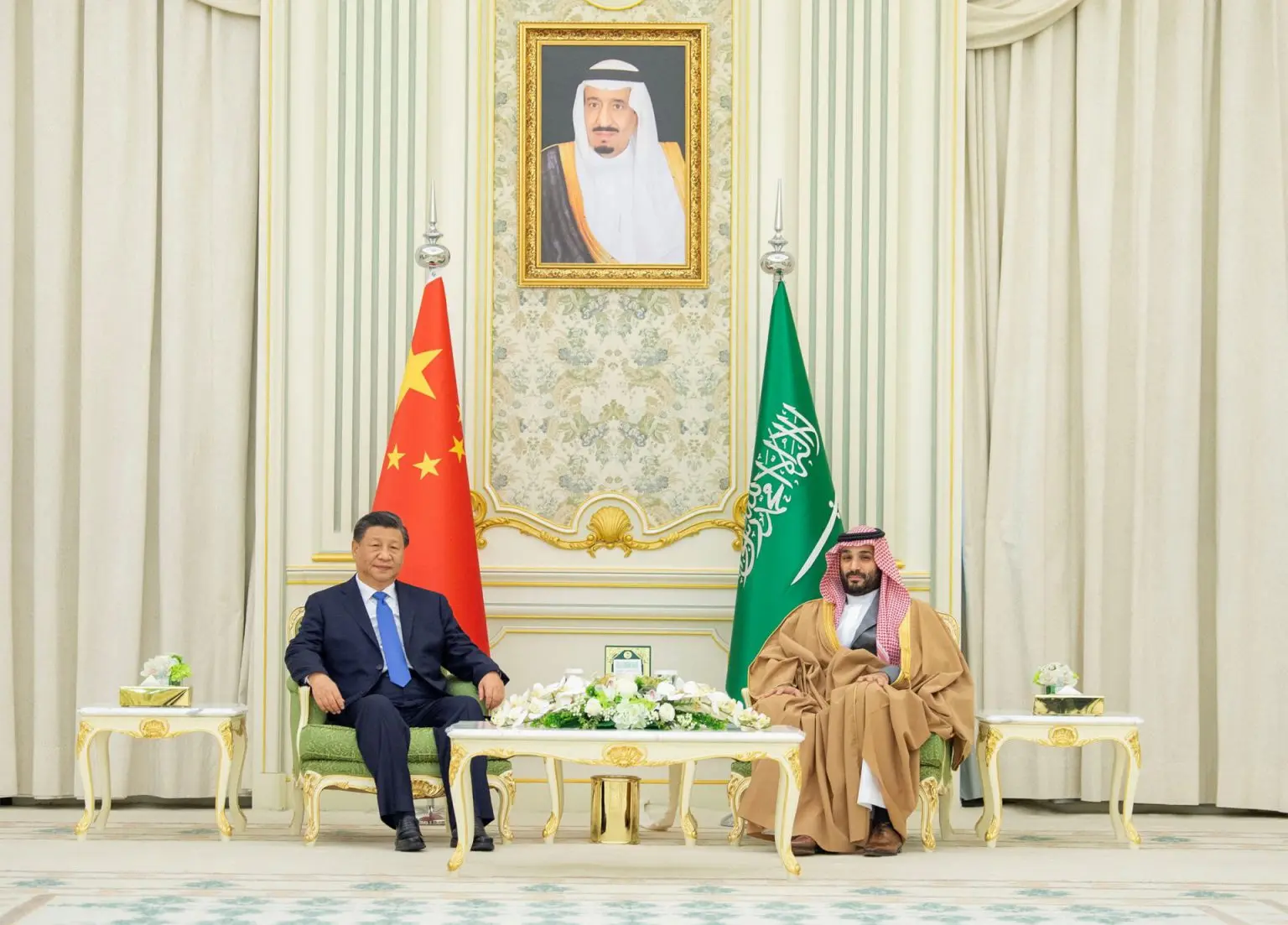 Saudi Arabia Joins Shanghai Cooperation with China, Russia, India, Pakistan, and more
The recent decision by Saudi Arabia to join the Shanghai Cooperation Organization (SCO) as a dialogue partner marks a significant step in its growing relationship with China. The SCO, which is the world's largest political, economic, and military alliance, includes China, Russia, India, Pakistan, Kazakhstan, Kyrgyzstan, Tajikistan, and other member states. Saudi Arabia's move follows its resumption of relations with Iran, facilitated by China.
Meanwhile, the BRICS countries (Brazil, Russia, India, China, and South Africa) have been increasing their political maneuvers, with China settling a bilateral deal with Brazil to purchase LNG in their national currencies, and India facilitating international trade settlements in rupees. Russia has also suggested that the BRICS bloc discuss a new reserve currency.
The United States' presence in Central Asia has been a concern for SCO members, leading to the denial of observer status in 2005. In recent years, the relationship between the United States and China and Russia has deteriorated significantly, with the two countries seeking new alliances in Africa. It has been suggested that Africa's relationships with China and Russia could lead to a cold war with the United States.
(Visited 474835 times, 1 visits today)
You Might Be Interested In