Home

Regus / IWCPLC Permanently Closes Locations as they Struggle with Clients and Unscrupulous Employees like Adam Mazza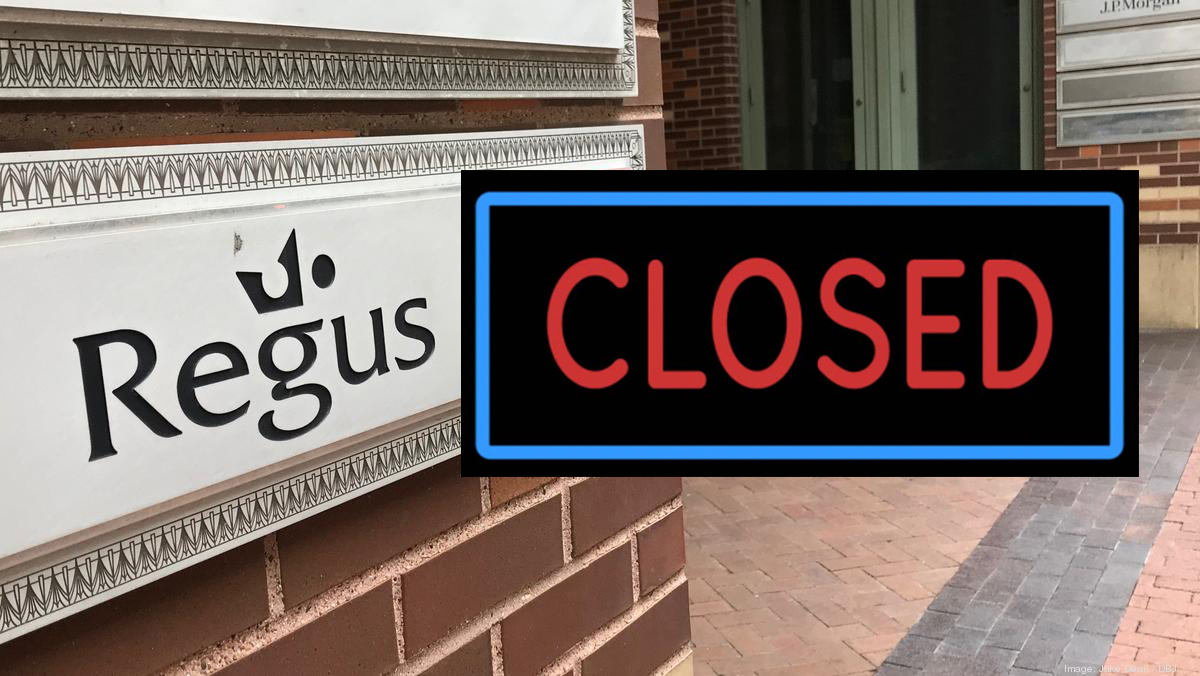 Regus / IWCPLC Permanently Closes Locations as they Struggle with Clients and Unscrupulous Employees like Adam Mazza
Regus / IWCPLC has been struggling to keep clients and many it their locations and many of their subleased locations have been closed permanently, with Regus have lost profitability, primarily due to clients reporting horrendous billing schemes and scenarios, deplorable behavior and communication by "community leads" like Adam Mazza and their attorney Josh Nicosia, false promises being made, and even fraudulent misrepresentation occurring.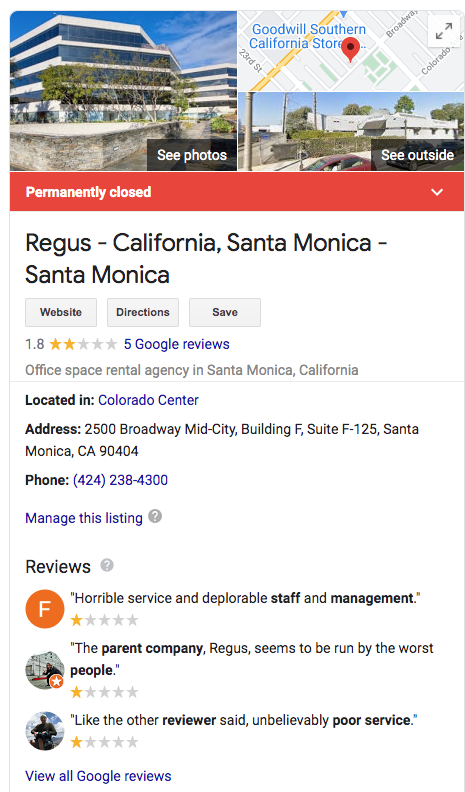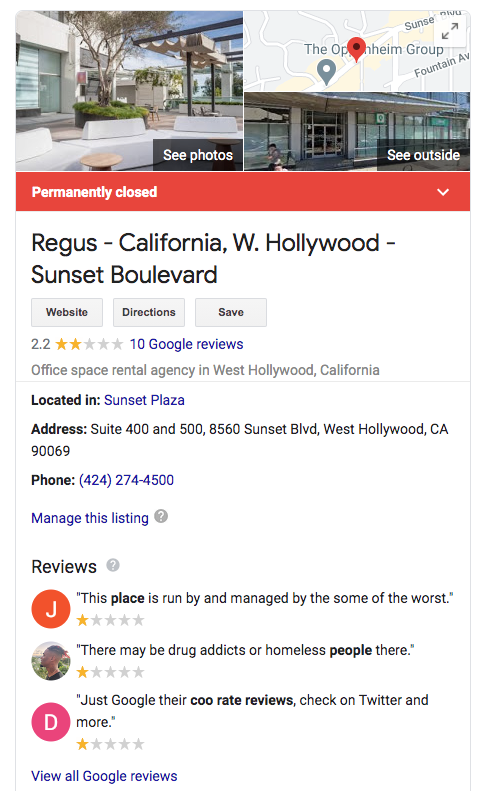 Websites like "Regus Sucks" have populated over the years and consumer complaints are plentiful. Websites like "site jabber" rank regus with a 1 star as there are over a hundred complaints against them there stating:
terrible company
the complaints go on and on…
Recently this year over 600 landlords recently sued Regus and Regus even pushed many assets into bankruptcy.
Many tenants are already flocking to Regus competitors like Premier Workspaces, WeWork, and Industrious, in an effort to avoid Regus and their unscrupulous tactics.
(Visited 102,307 times, 1 visits today)
You Might Be Interested In