Home

Donnabella Mortel Narrates Romance"Finding Paradise" by Barbara Dunlop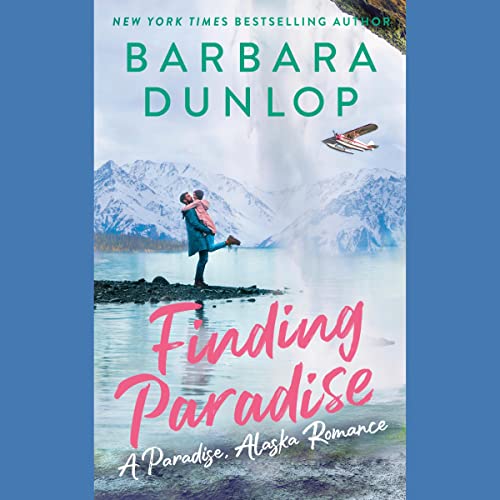 Donnabella Mortel Narrates Romance"Finding Paradise" by Barbara Dunlop
Donnabella previously narrated Match Made in Paradise by Barbara Dunlop, and they have teamed up again!
Passion heats up in Paradise, Alaska, for two people who couldn't be more different in this sweet, sizzling romance from New York Times bestselling author Barbara Dunlop.
Accomplished Los Angeles lawyer Marnie Anton has always been sensible, but when her friend Mia Westberg asks for help with a ridiculous matchmaking project, she can't say no. The idea of transporting city girls into the small town of Paradise, Alaska, is so crazy it just might…work? Against her best judgment, she tags along. Having grown up in a family of intimidating men, Marnie developed a preference for the urbane lawyers and clients in her life in LA. But when she meets a mountain of a buff Alaskan man with an intriguing snake tattoo, intimidated is definitely not the first thing she feels.
Conrad "Cobra" Stanford was skeptical of the matchmaking event from the start. Big-city women weren't adventurous, they were judgmental. They'd take one look at him and scorn his lifestyle, just like his first love did. Cobra planned to give the women a wide berth, but one of them won't be ignored. Marnie's everything that's wrong and everything that's right for him all at the same time. Just when he thinks he's got her pegged, she blindsides him with a startling past, falling into his arms and igniting his protective instincts and so much more….
(Visited 263,497 times, 1 visits today)
You Might Be Interested In