Home

Cardano ($ADA) Decentralized Exchange Minswap to Launch Passive Income Staking for $MIN Token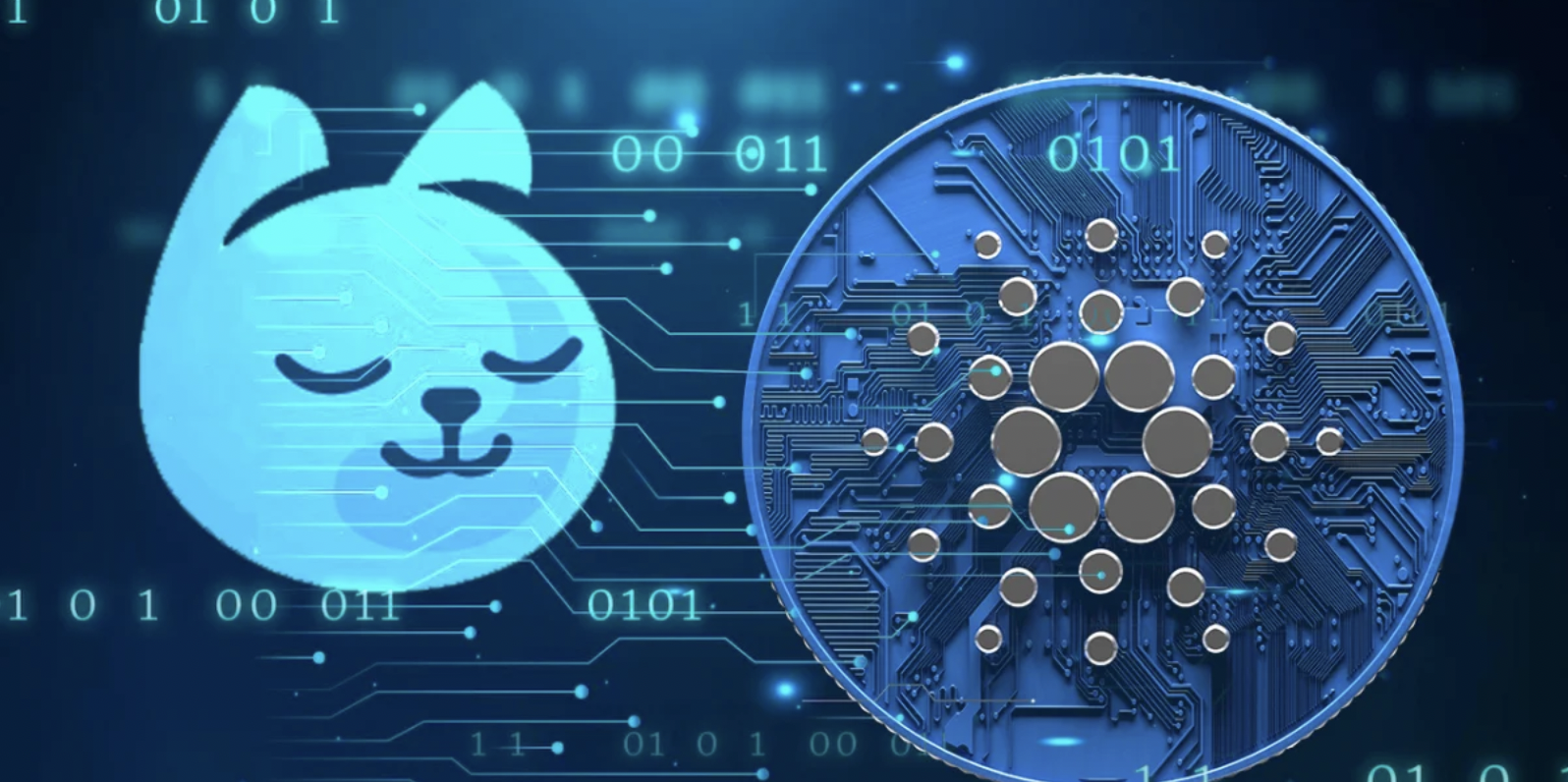 Cardano ($ADA) Decentralized Exchange Minswap to Launch Passive Income Staking for $MIN Token
Summary: The Minswap team announced that $MIN Staking will commence on October 2nd 2023. $MIN Holders will be able to stake their $MIN for $ADA rewards coming from Trading Fees. Staking periods are 1,3,6 or 9 months with corresponding boosts. If $MIN is unstaked early, all accrued rewards will be forfeited.
Introduction
Recent discussions within the Minswap community have centered around $MINomics. $MINomics V2 represents a series of enhancements aimed at fortifying the utility of $MIN within the Minswap protocol. The initial step in this process involved determining the future of the Fee Switch. On August 19, 2023, a successful vote was conducted to redirect $ADA generated from the Fee Switch towards $MIN Stakers.
Below, you'll find a detailed explanation of the mechanics behind $MIN Staking and its rollout, scheduled for October 2, 2023, at 9am UTC.
Implementation
Starting October 2, 2023, holders of $MIN will have the option to stake their tokens to receive $ADA rewards generated from the Fee Switch. Each time a swap occurs on Minswap, there is a 0.3% fee, with 0.05% designated as the Fee Switch. The $ADA generated from this switch will be redirected to benefit $MIN Stakers. Monthly, $ADA rewards accumulated over the entire month will be distributed in the subsequent month, mirroring the current distribution model for LPs.
On August 21st, the previous mechanism that diverted $ADA from the Fee Switch for $MIN/$ADA LP Tokens was deactivated. As a result, $ADA rewards accrued from August 21st to September 31st will be distributed to $MIN Stakers.
The address where ADA Rewards accumulated through the Fee Switch can be viewed is:
addr1qx40kyvkgdxtsdladusny09r0vczmlmrsl52sjel528674jj2c79gy9l76sdg0xwhd7r0c0kna0tycz4y5s6mlenh8pqg82qtn
$MIN stakers will effectively "soft-lock" their tokens for a specified period. This means that stakers have the option to unlock their $MIN at any time, but doing so prematurely will result in forfeiture of accrued rewards. Forfeited rewards from early unstaking will be aggregated monthly and redistributed to $MIN Stakers thereafter.
$MIN Staking Rewards
To cater to various preferences, staking periods are set at 1 month, 3 months, 6 months, or 9 months. Each period offers a distinct boost on rewards, meaning that the longer you stake, the greater your rewards will be boosted. In the initial iteration of $MIN Staking, the boost structure is as follows:
– Staking $MIN for 1 month provides an unboosted $ADA APR.
– Staking $MIN for 3 months yields a 3x boosted $ADA APR.
– Staking $MIN for 6 months results in a 6x boosted $ADA APR.
– Staking $MIN for 9 months grants a 9x boosted $ADA APR.
These rewards for $MIN stakers constitute "Real Yield," meaning they directly stem from Swap Fees and are distributed in $ADA. They do not involve inflationary rewards; they are purely derived from organic Trading Volume. It's worth noting that the $MIN Staking system is designed in a manner that allows for the addition of other non-$ADA rewards on top for $MIN Stakers.
Upon the conclusion of the staking period, the $MIN is effectively unstaked, and you may claim rewards at any time. Remember to re-stake your $MIN if you wish to continue receiving real yield in $ADA!
In its current form, $MIN Stakers will enjoy the following two primary benefits:
1. $ADA Real Yield directly generated from Trading Fees on the platform.
2. Governance influence equivalent to any $MIN Holder, with equal voting power.
Please note that, at present, $MIN Stakers do not have access to benefits such as reduced Batcher Fees.
(Visited 853,528 times, 1 visits today)
You Might Be Interested In