Home

Minswap (MIN): Easy 4-100x and the Best Decentralized Exchange Built on Cardano (ADA)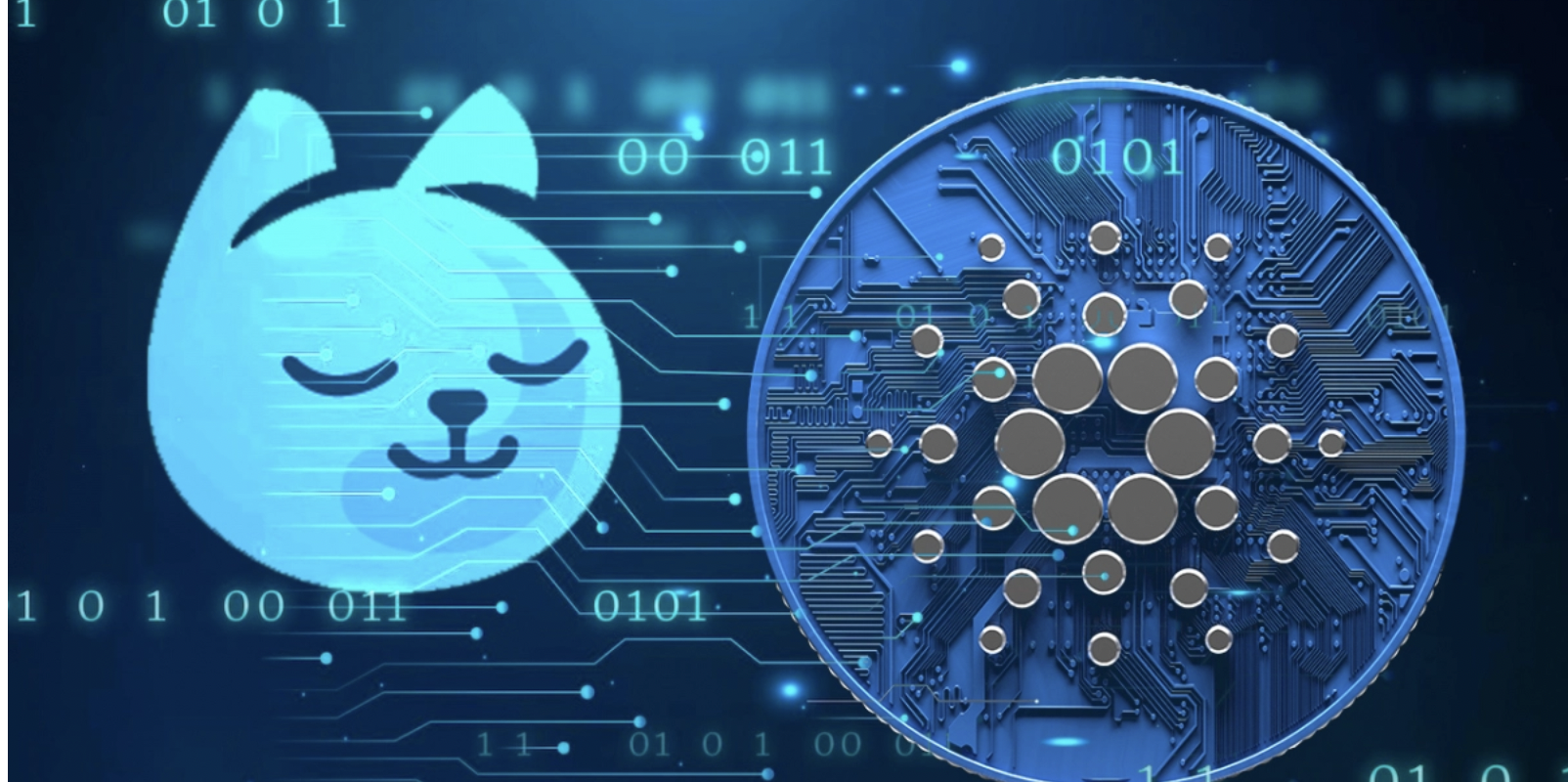 Minswap (MIN): Easy 4-100x and the Best Decentralized Exchange Built on Cardano (ADA)
Minswap (MIN) is an open sourced and audited AMM DEX (decentralized exchange), built on Cardano (ADA). Currently trading at $00.01117, at the time of this article. Read the original article by Piiggy Bank Blockchain Labs.
How to Buy Minswap (MIN):
Currently you can only get Minswap coins on two decentralized exchanges (Minswap DEX and Sundaeswap DEX) or from "coin minting" service providers like Piiggy Bank. These factors does make owning this coin exclusive.
Coinbase already tracks (but doesn't sell it) it and Coinmarketcap has listed it.
Product Overview/Unique Selling Point:
Minswap is an open sourced, audited, decentralized AMM DEX that focuses on 5 things based on their website listed below.
Community Focused: they are focused on providing immense value and service to Cardano. This can be seen in their token distribution, features, transparency, and communication.

Innovation Driven: they are intent on innovating design ideas that better crypto, smart contract, stake pools, and crypto in general. This can be seen in their launch pools, their ISPO, and their zap in tools.

Launchpools: like a launchpad service for crypto projects, Minswap is proud of their launch pool capabilities where they help new projects get liquidity pools via their launch pool system. Users provide ADA, which is added to the liquidity pool for new projects, in return for yield rewards.

SPO support: being community driven, they are focused on supporting stake pool operators in the Cardano space.

ERC 20 compatible: through their ERC 20 converter and compatibility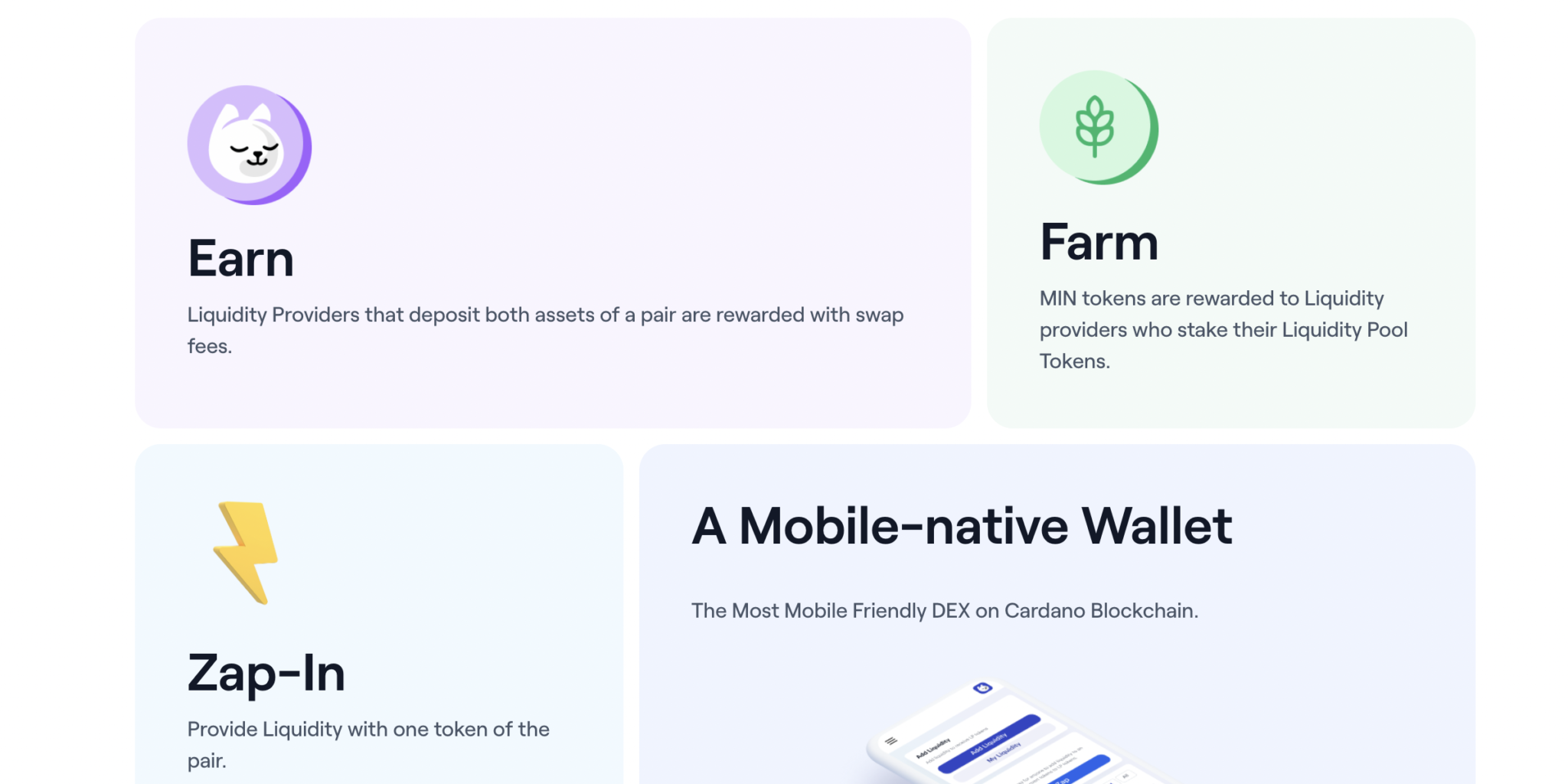 The DEX offers a whole host of essential Cardano functions including the trading of tokens, liquidity providing, yield farming, and what they call zap in where users can provide liquidity with only one side of a token pair. Minswap also has unique design features built into their protocol like their trading fee discount for users who hold $MIN in their wallet.
If you hold $MIN in your wallet when trading on Minswap, you can receive a discount on the transaction fee for said trade. All trades cost $2 in ADA, but if you hold the below amounts of $MIN for example, you can get these discounts.
2,000 $MIN = 1% discount

20,000 $MIN = 10% discount

50,000 $MIN = 25% discount (this is the maximum)
Other great things about this DEX is their deep liquidity pools and their high APY on different yield farming pairs.
MIN Token Use Case
MIN is the utility and governance token of the MinSwap platform and it has the following functions:
Governance: MIN holders can vote on changes and updates for the protocol.
Rewards: MIN token holders will receive a portion of the platform revenue, depending on the number of tokens they own.
How does MinSwap work?
MinSwap uses a Multi-function liquidity pool that is composed of the following AMM principles:
Constant-product pool by Uniswap.
Stable pool by Curve.
Multi-asset pool by Balancer.
Dynamic pool by Kyber.
The community will vote on the integration of new AMM protocols if there's any new and better idea. This is a good idea from MinSwap as every protocol has its pros and cons. Users can trade with the best price given by MinSwap.
The babel fee mechanism allows users to pay other tokens for transaction fees instead of ADA. This means the fee will be paid by stake pool operators (SPOs) in ADA and they will receive the paid tokens. This feature will be facilitated by the Cardano blockchain in the future. Therefore, traders don't have to hold ADA.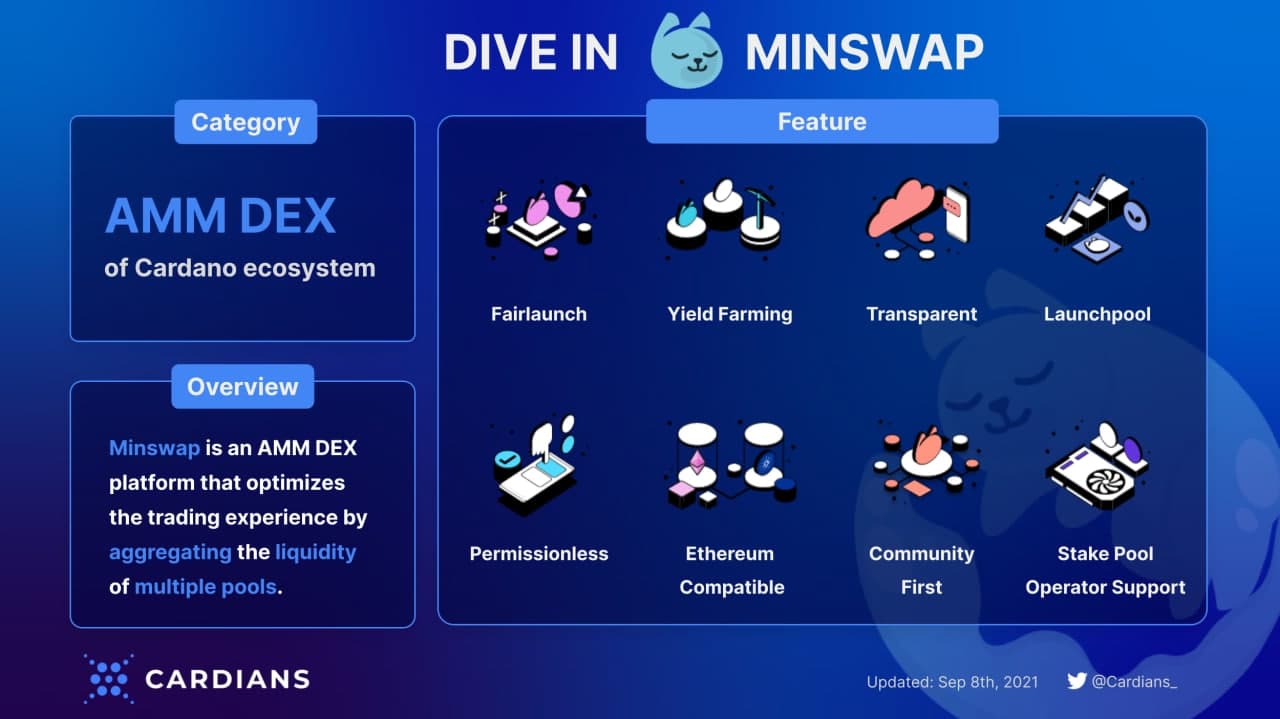 Zap in Liquidity and Earn Passive Income via Yield Farming
Zap-In is an easy way to Provide Liquidity when you only have one token of the pair.

Tokenomics:
The tokenomics of Minswap is some of the most community focused that we have ever seen. 70% of the entire token supply allocated to community yield farming opportunities. Due to this, we would rank this token's distribution amongst some of the most decentralized and community driven, in the entire space.
The Minswap protocol currently has two types of tokens:
MIN token: The governance token of the protocol with utility.
Funded by Catalyst
After receiving a $37,500 grant from Catalyst, the MinSwap team was funded for about 7 months. Then they continued to put forward funding proposals on the Catalyst Project platform and decided to raise funds from investors in a public token sale extracted from the development fund.
Wondering what Project Catalyst is? Want to help us get funded? Want to earn ADA rewards? Look no further than this video here! https://t.co/mr7uD0QXKV

— Minswap Labs (@MinswapDEX) July 7, 2021
Public Token Sale
On Oct 10th, 2021, MinSwap opened a public sale that allowed investors to purchase 40 MIN tokens with 1 ADA. The total public sale was 0.5% of the token supply equalling 25,000,000 MIN tokens with no vesting schedule and lockup period. The tokens were sold out after one hour.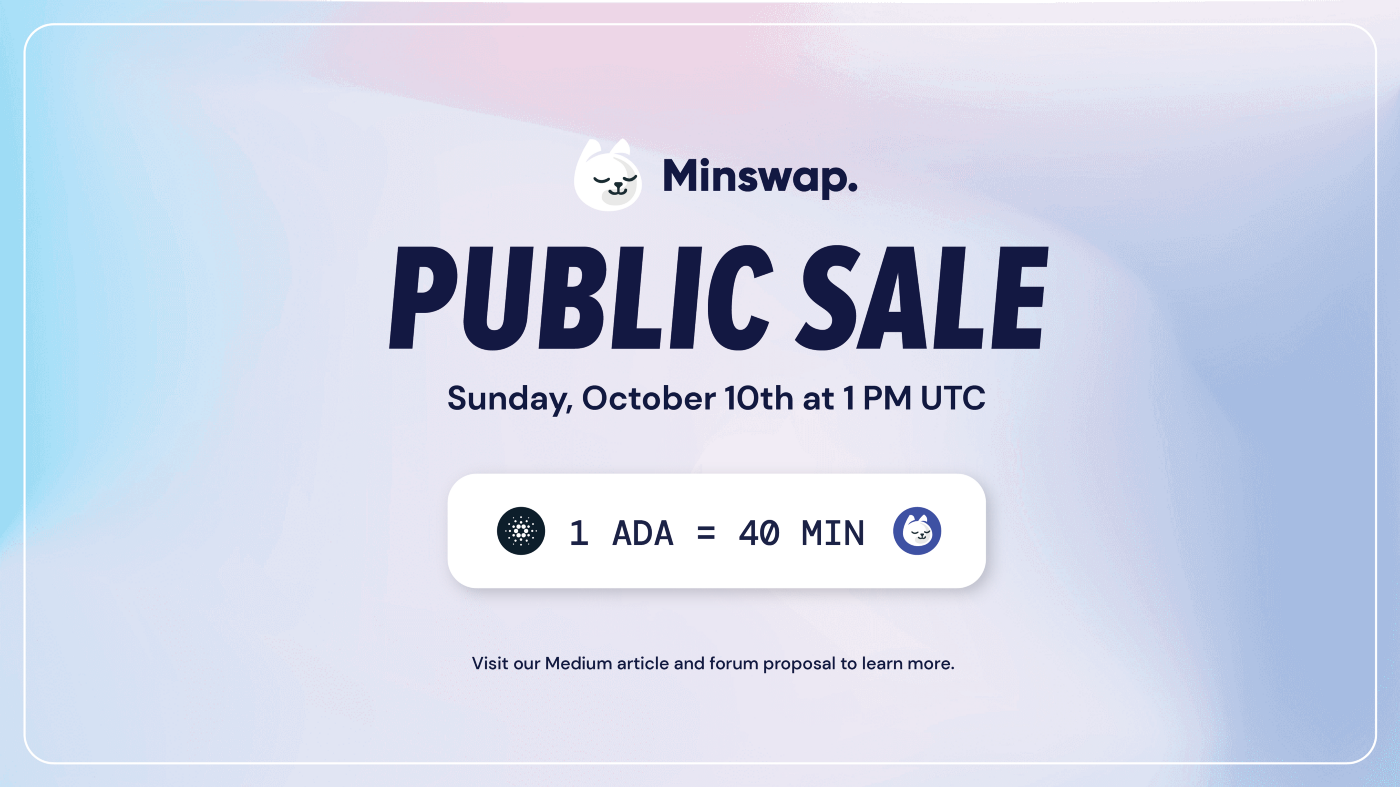 MIN Token Allocation
The MIN Token has the total max supply of 5,000,000,000 tokens distributed as follows:
Yield Farming: 70%.
Core Team: 10%.
Development Fund: 10%.
DAO Treasury: 6%.
FISO Airdrop: 2.5%.
Incentive programs / Partnerships: 1.5%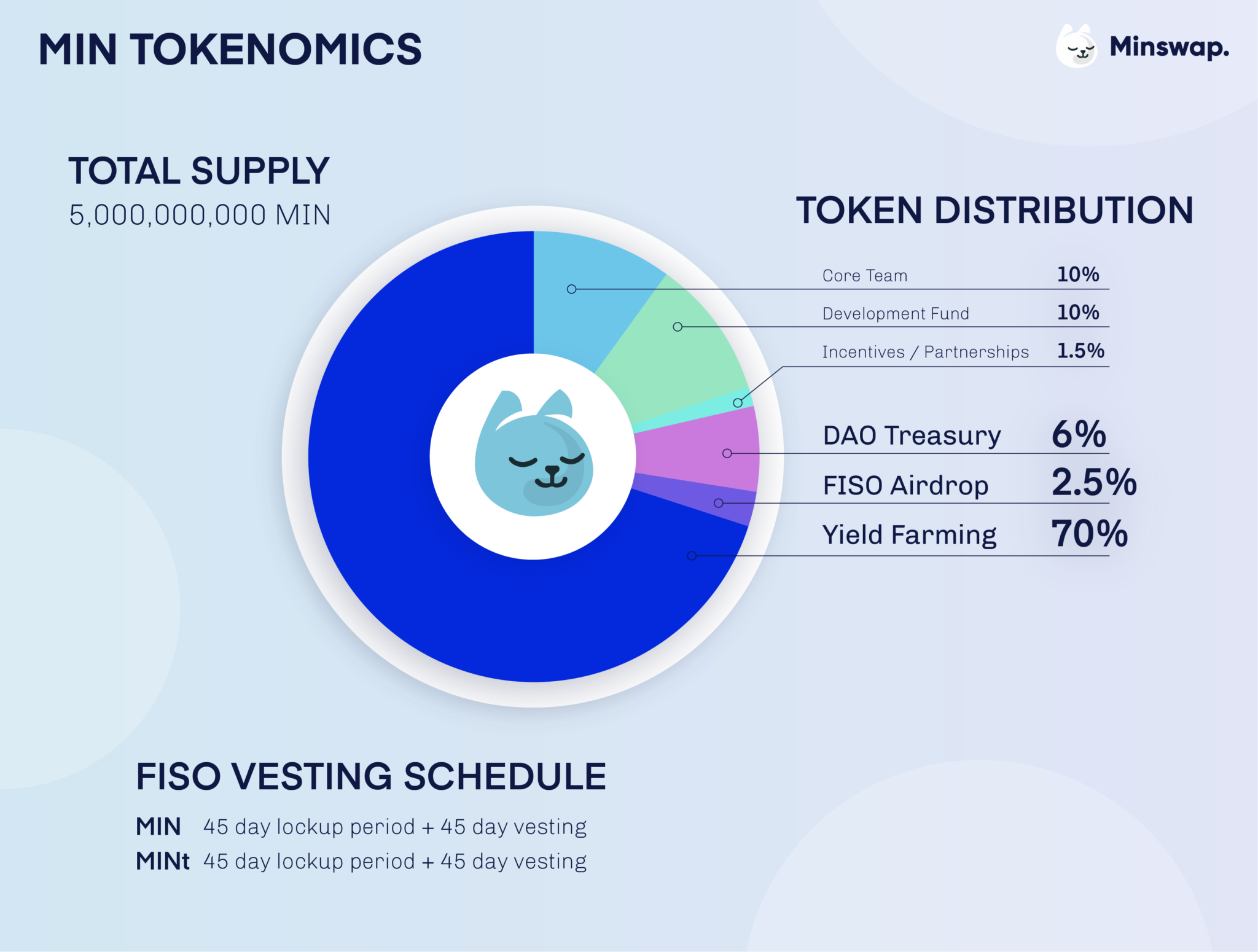 Further improvements toward the tokenomics will be implemented progressively and with the input of the community every step of the way.
MIN Token Release Schedule
The FISO vesting schedule for MIN and MINt is a 45-day lockup period then followed by a 45-day vesting schedule. MINt is a token that will be converted into MIN if it's locked in a contract with ADA for 45 days. Users can lock ADA and MINt in the ADA/MINt pool to earn MIN tokens.
Community, Communication, and Transparency:
the documentation provided by this company, their communication on how to utilize the protocol, how to get rewards, how to limit fees, and the communication on their discovered vulnerability was transparent. The company seems to be community focused, and their communication helps echo this message.
The Minswap Vulnerability at Launch: https://medium.com/coinmonks/how-the-wingriders-team-saved-minswap-from-being-hacked-1962411e2f2d
What the article essentially says is that Minswap got audited before launch, was notified of some critical issues, which they then fixed and tested. Minswap then went live and open sourced their code. The WingRiders team decided to look over the source code and noticed a potential smart contract issue that would allow a hacker to drain/control liquidity pools on Minswap in some way. WingRiders notified Minswap, and Minswap took the DEX offline for maintenance sometime after. Minswap fixed the critical issue, provided thanks to the WingRiders team, and have continued to monitor/work without issues.
All liquidity on Minswap was vulnerable to this issue. Nothing has come up since that we are aware of as far as security issues on Minswap.
Some have speculated the Minswap team or the auditors, left the vulnerability there intentionally however, the fact that they open sourced their code is seemingly indicative of people that truly want to build something for the community and also a great opportunity for anyone that wants to add to the ecosystem.
Additionally, their team is searchable;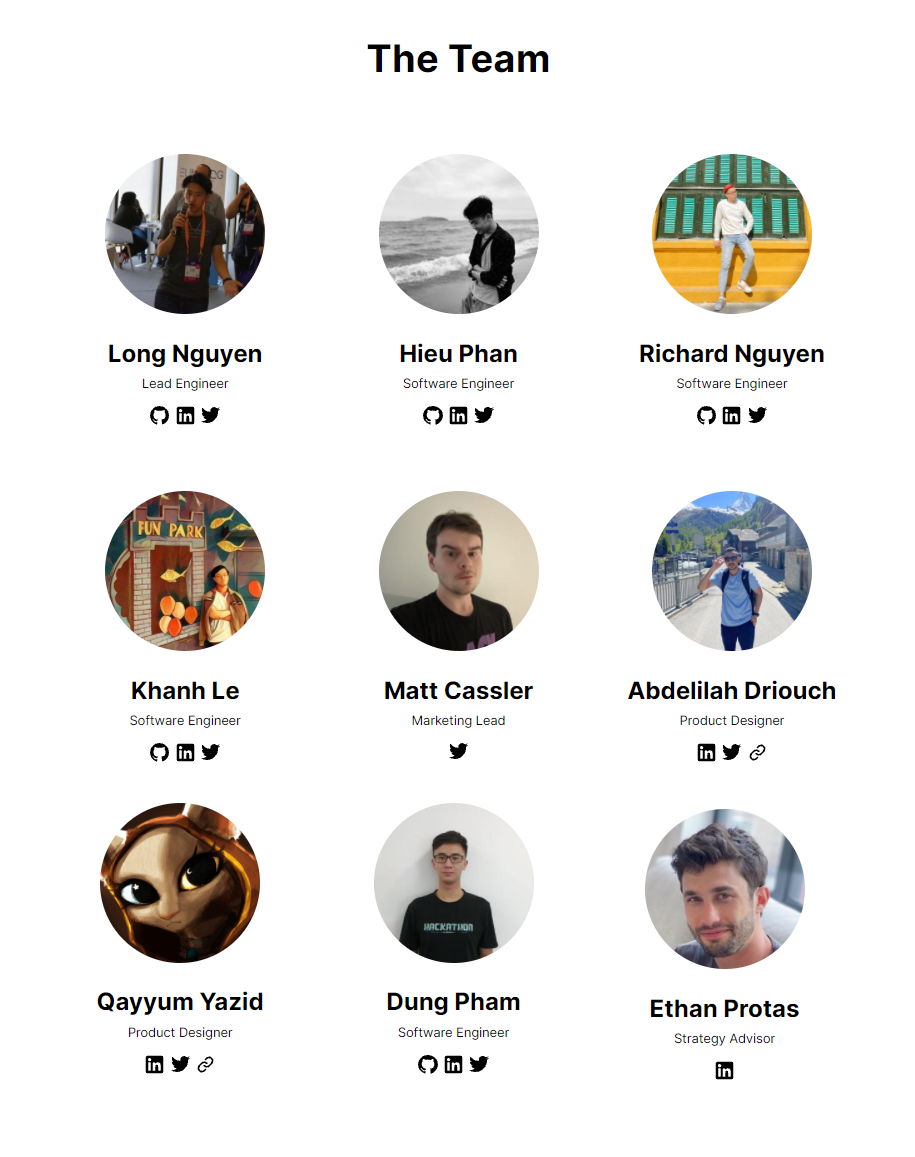 Governance
they are coming out with governance.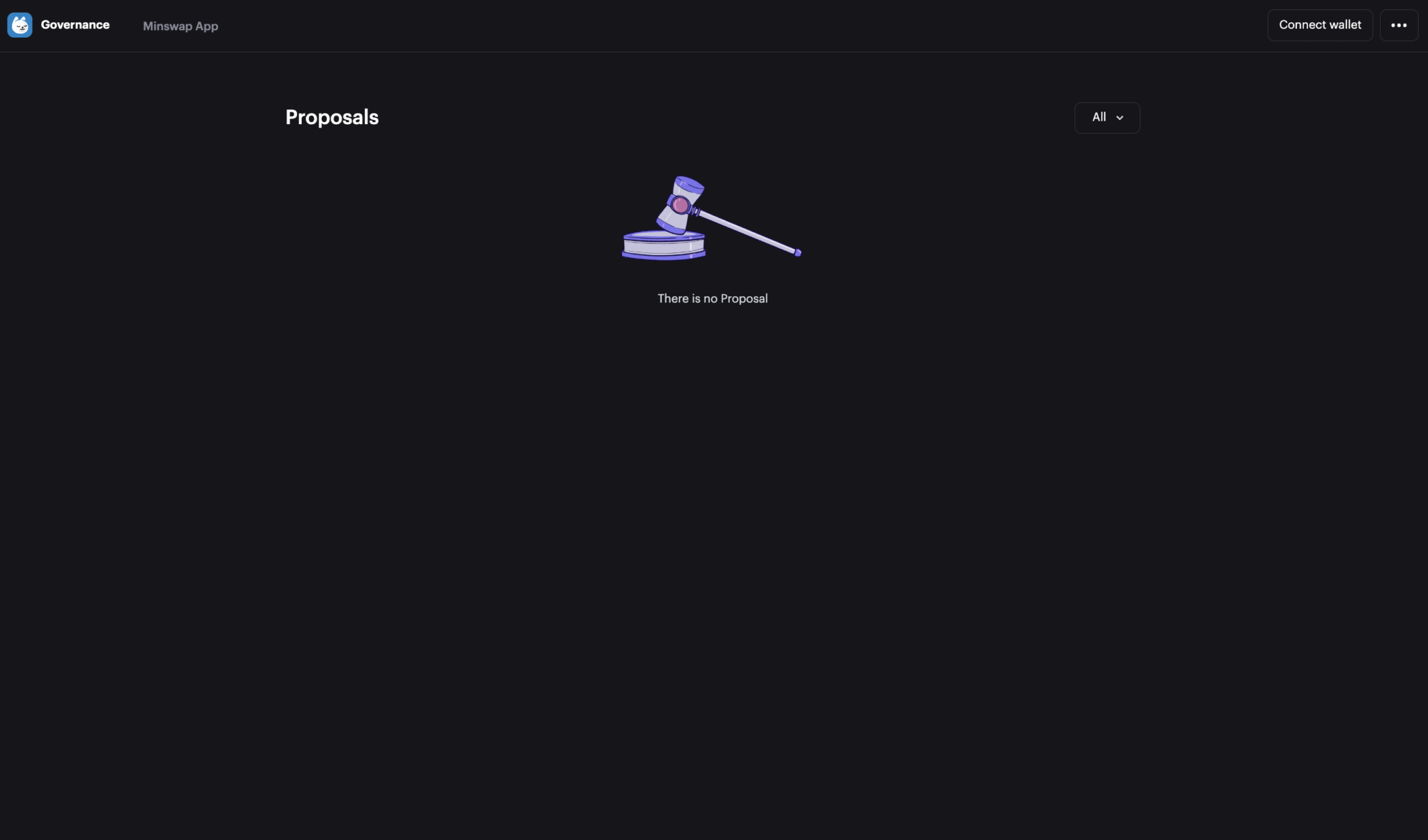 Launch Bowl:
per their article posting the "Launch Bowl" is designed to give the ability for :
"Cardano DeFi enthusiasts to Swap, Provide Liquidity and Farm in a wide array of Pairs in a smooth manner, it's now time to leverage our platform to empower the growth of the Cardano DeFi space even further. The Vision is for Minswap to become the hub for promising projects to launch and increase their liquidity by using some of the most potent DeFi primitives offered directly on the Minswap platform."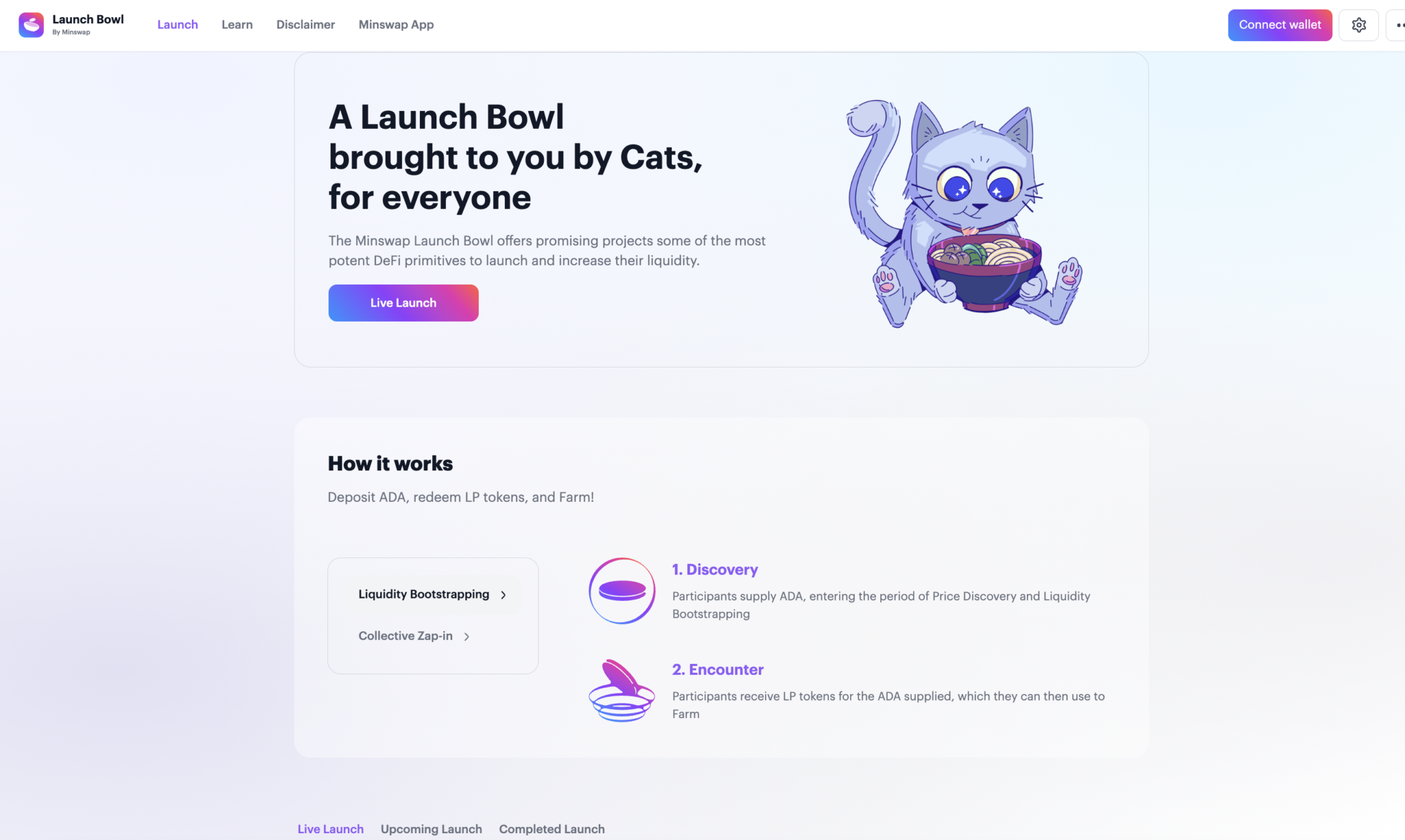 Roadmap & Updates
Q2 2021: Fundraising, Constant-Product Pool, Testnet.
Q3 2021: Release Mainnet, Security Audit, Liquidity Mining, Initial DEX Offering (IDO), Initial Farm Offering (IFO).
Q4 2021: Release the stable Pool.
Q1 2022: Release Decentralized Autonomous Organization (DAO), Community Governance.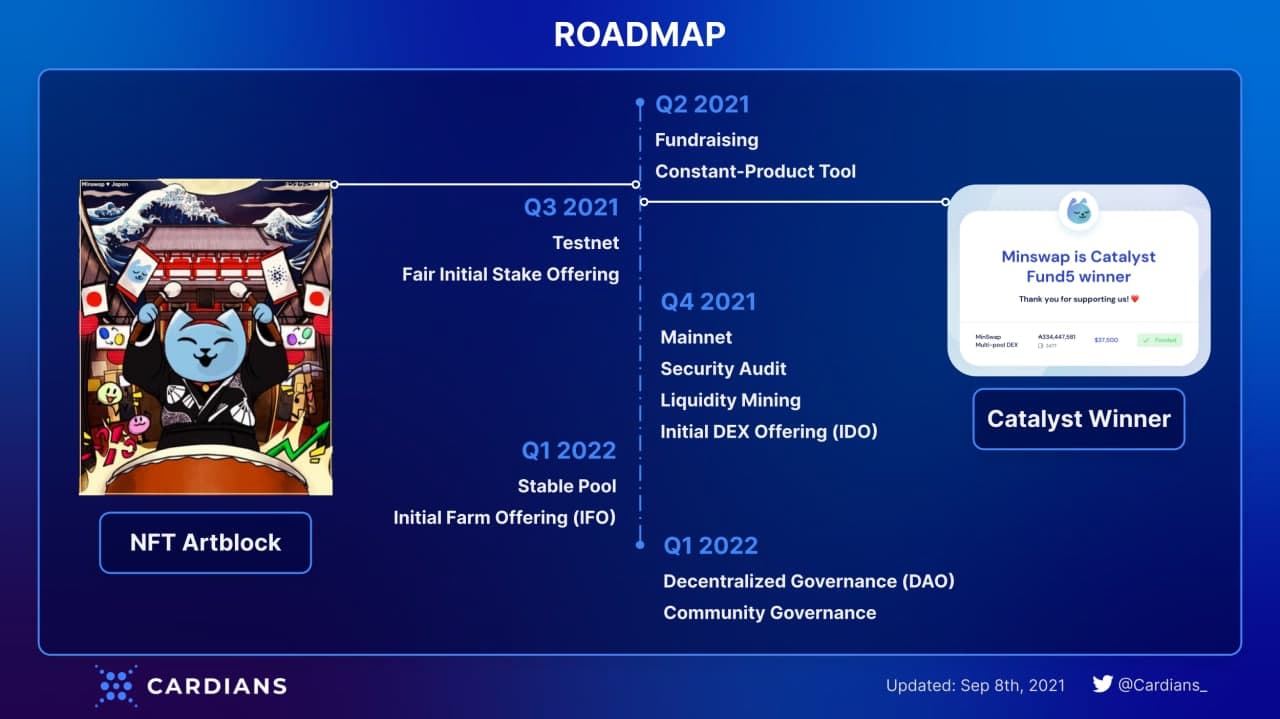 Possible Bull Run Scenario:
Price: $0.01117

Current Market Cap: $279,162

Fully Diluted Market Cap: $55 million

Current Supply: 25 million

Total Supply: 5 billion
A 100x would put the price of $MIN at approximately $1.11 per coin.
Risks of the project include:
all risks that are associated with defi, smart contracts, yield farming, and impermanent loss.
(Visited 918,984 times, 1 visits today)
You Might Be Interested In