Home

Kevin L. Walker Shares Piiggy Bank Lab's Multi-Million Dollar Portfolio Allocation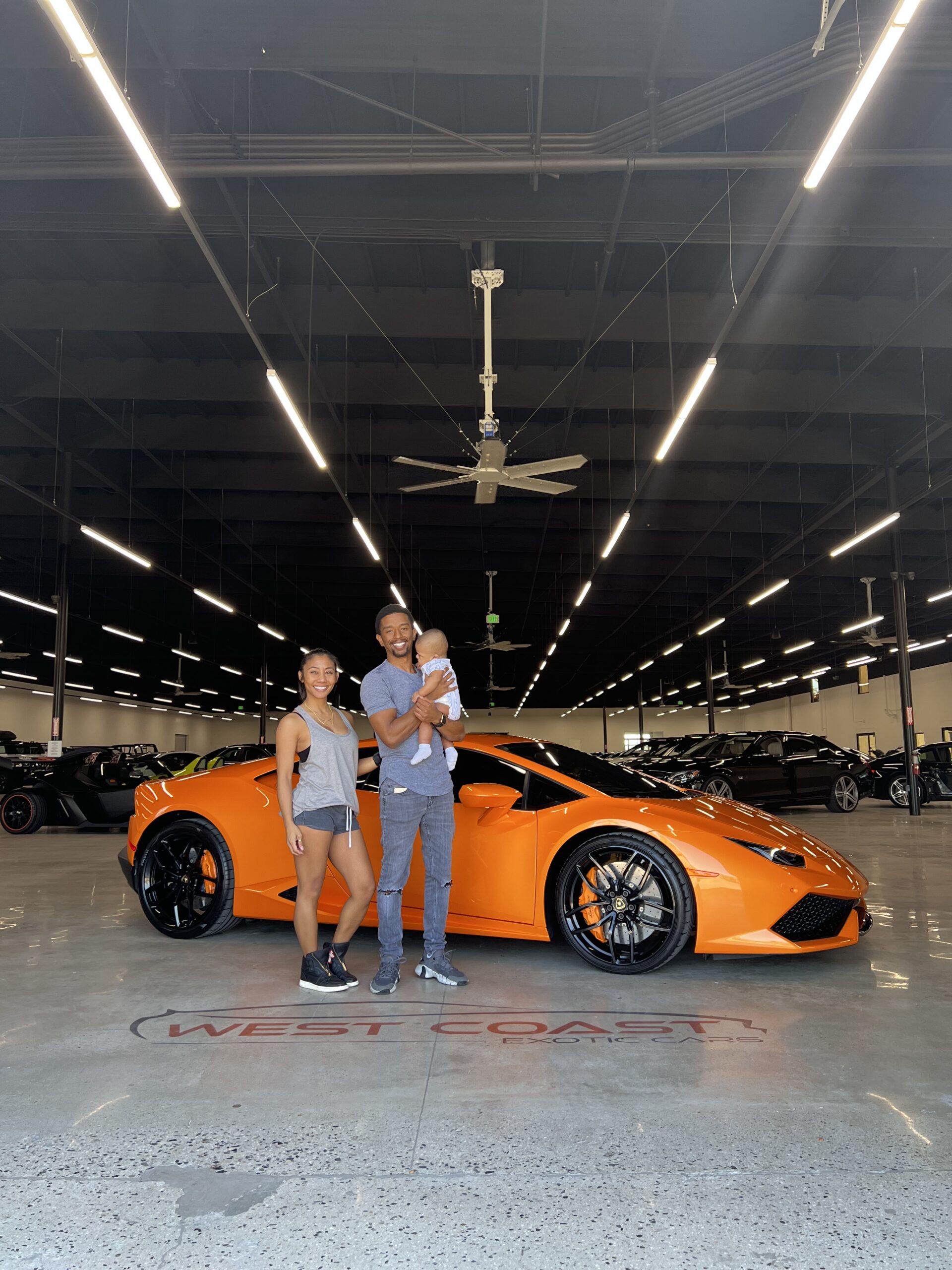 Kevin L. Walker Shares Piiggy Bank Lab's Multi-Million Dollar Portfolio Allocation
Founded in 2017 by entrepreneur Kevin L. Walker, Piiggy Bank Blockchain Labs is one of the blockchain space's earliest adopters and innovators. Walker has been vocal about the cryptocurrency space over the last several years on social media making extremely profitable cryptocurrency trading calls yielding his audience thousands to millions of dollars in gains.
Some of his most lucrative cryptocurrency trading calls have been Cardano (ADA) as low at $00.02-$00.05 (prior to it's $3.10 all time high), Verasity (VRA) at $00.001- (prior to it's $00.09 high) and Elrond (EGLD) as low as $00.01-$00.02 (prior to it's $542.00 all time high).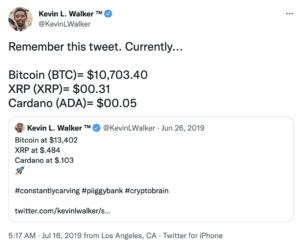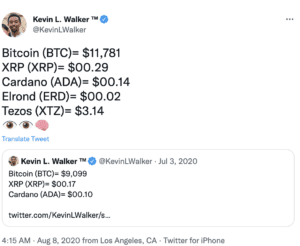 Once he's again sharing Piiggy Bank Blockchain labs's portfolio for as of June 1, 2022! Walker wrote on twitter: "It's summer time and we've approached another unique time in crypto. As of 06/01/2022 here is what @piiggybank_ is touching."
To view this ENTIRE this post and Kevin L. Walker and Piiggy Bank Labs's Jun 2022 portfolio, users must have PRO membership! CLICK HERE TO BUY ONE NOW!
or
(Visited 103,897 times, 1 visits today)
You Might Be Interested In