Home

Digital Currency Monetary Authority (DCMA) announces CBDC at IMF Conference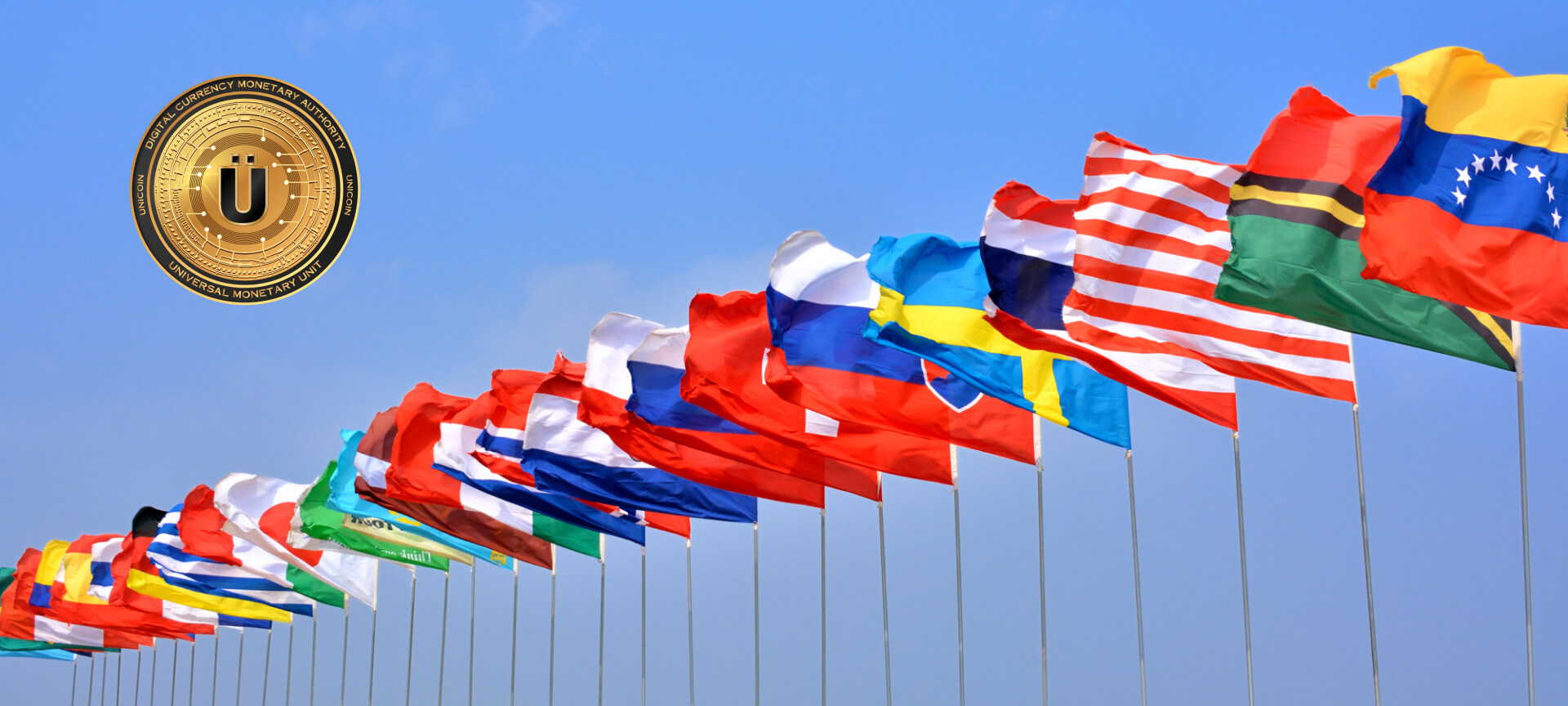 Digital Currency Monetary Authority (DCMA) announces CBDC at IMF Conference
During the International Monetary Fund (IMF) 2023 conference, the Digital Currency Monetary Authority (DCMA) announced the launch of its central bank digital currency (CBDC), the Universal Monetary Unit (UMU), which will act as a legal money commodity and can be transacted in any legal tender settlement currency.
The UMU will comply with banking regulations, protect the financial integrity of the international banking system, and enable cross-border payments in real-time. The asset will operate using the Staked Proof of Trust (SPOT) Protocol, distributed ledger technology (DLT), and an Artificial Intelligence (AI)-powered central banking monetary policy framework. It also enables banks to connect SWIFT Codes and accounts to a digital wallet, facilitating real-time cross-border payments, and is being introduced the UMU as "Crypto 2.0," emphasizing its potential for broad adoption in the global economy.
The DCMA emphasized that UMU aims to provide a solution that adheres to the IMF's recent crypto asset policy recommendations and that its global localization public monetary system architecture will allow it to operate according to the central banking regulations of each participating jurisdiction. The proposed UMU Model Law legislation will aim to shape the role of UMU in society, and merchants will be able to accept UMU equivalent to the market value of their goods and services priced in any legal tender.
The UMU Model Law legislation, developed in collaboration with several sovereign states, proposes that the UMU be enacted as a complementary money commodity for the store of value. It aims to mitigate potential seasonal and systemic local currency depreciation and serve as a payment currency at the time of settlement.
(Visited 1248364 times, 1 visits today)
You Might Be Interested In