Home

The Cryptocurrency Paribus (PBX) Continues Deflationary Actions with Coin Burns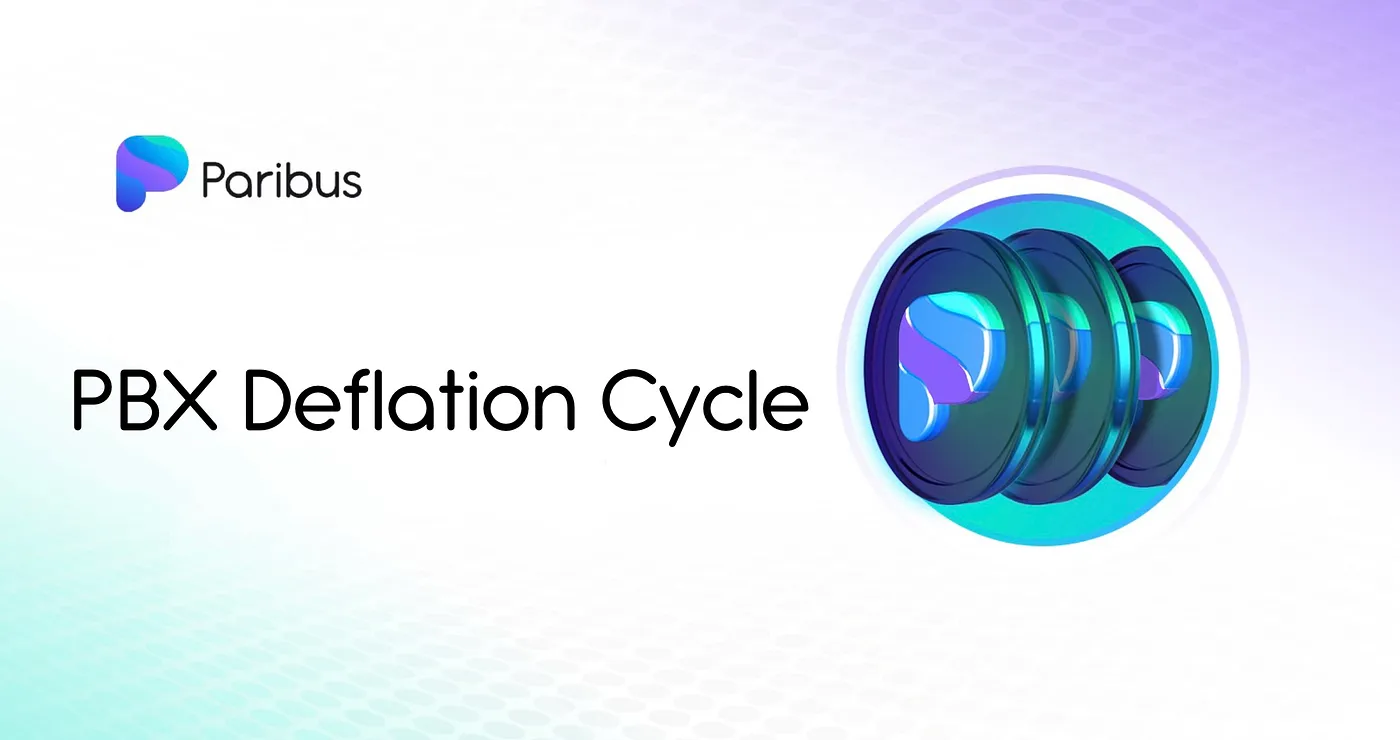 The Cryptocurrency Paribus (PBX) Continues Deflationary Actions with Coin Burns
In the face of market turbulence this month, Paribus has reiterated its commitment to being a deflationary token. According to the company's announcement, the current burn amount is sourced from the Paribus ecosystem, as the public MVP is yet to be released.
The company has previously stated that once the MVP is live, tokens to be burnt will be taken from the fee-based model, and the amount burnt each month will be determined by an algorithm that calculates the appropriate Deflationary Volume Incentive.
Paribus has been staging monthly burns ever since the decision to initiate a deflationary mechanism. The company claims that these burns are essential for ensuring the longevity of the Paribus platform, given the devastating effects of unlimited token minting in other ecosystems.
To remove tokens permanently from circulation, Paribus sends them to a null wallet that cannot be accessed or assigned to anyone.
According to the company, the calculated amount for this cycle is 41,342,747.52 PBX, which is currently worth $126,859.39. The linked transaction reflects this: https://etherscan.io/tx/0x36b78a7b8879f5d6dbefb30aeb757bb6fd4f909f366a5e025ed5961e632ac67e
As trading volumes and the algorithm adapt to protect the value of the ecosystem, the quantity of PBX burnt will fluctuate, says the Paribus team. They look forward to implementing more deflation cycles as they continue to diligently work towards completing the MVP.
(Visited 2,019,839 times, 1 visits today)
You Might Be Interested In