Home

The Creation Station Studios brings Cardano (ADA) NFTs to Los Angeles and Hollywood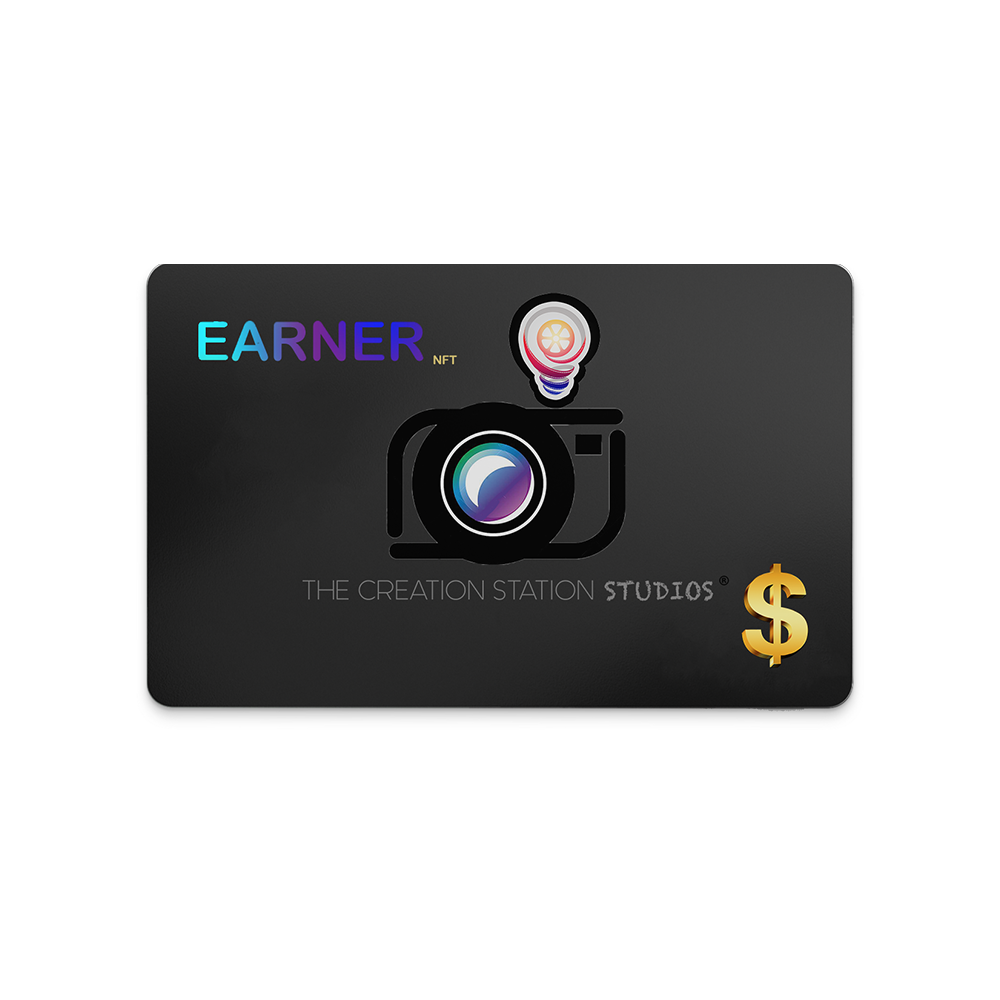 The Creation Station Studios brings Cardano (ADA) NFTs to Los Angeles and Hollywood
A real use case for the Cardano (ADA) blockchain has launched in Los Angeles/Hollywood, California for actors, actresses, comedians, and entertainers, with the option to earn a substantial portion of an already existing company's revenue. The video production and entertainment company The Creation Station Studios® has launched it "EARNER" NFT which is minted on the Cardano blockchain. Holders receive lifetime unlimited use of the companies studio services such as recording self tapes, voice overs, vlogs, newscasts, podcasts, and more. Holders also receive exclusive access to boosted earnings via the studios's affiliate program and other offers and events.
As per their The Creation Station Studios official website:
The "EARNER" NFT by The Creation Station Studios® is an exclusive release that provides its owner with the following perks:
a lifetime "Creator Membership" which grants unlimited use of the services (as per the membership details) at any The Creation Station Studios location.
Exclusive lifetime access to boosted earnings of 25%-40% of all referred sales, which is tracked via your personalized dashboard.
Exclusive access to future service, events, and offers.
for more detailed information see their website HERE.
(Visited 503,616 times, 1 visits today)
You Might Be Interested In