Home

Empowering Actors Amidst the SAGAFTRA Strike: Lifetime Self-Tape Memberships from The Creation Station Studios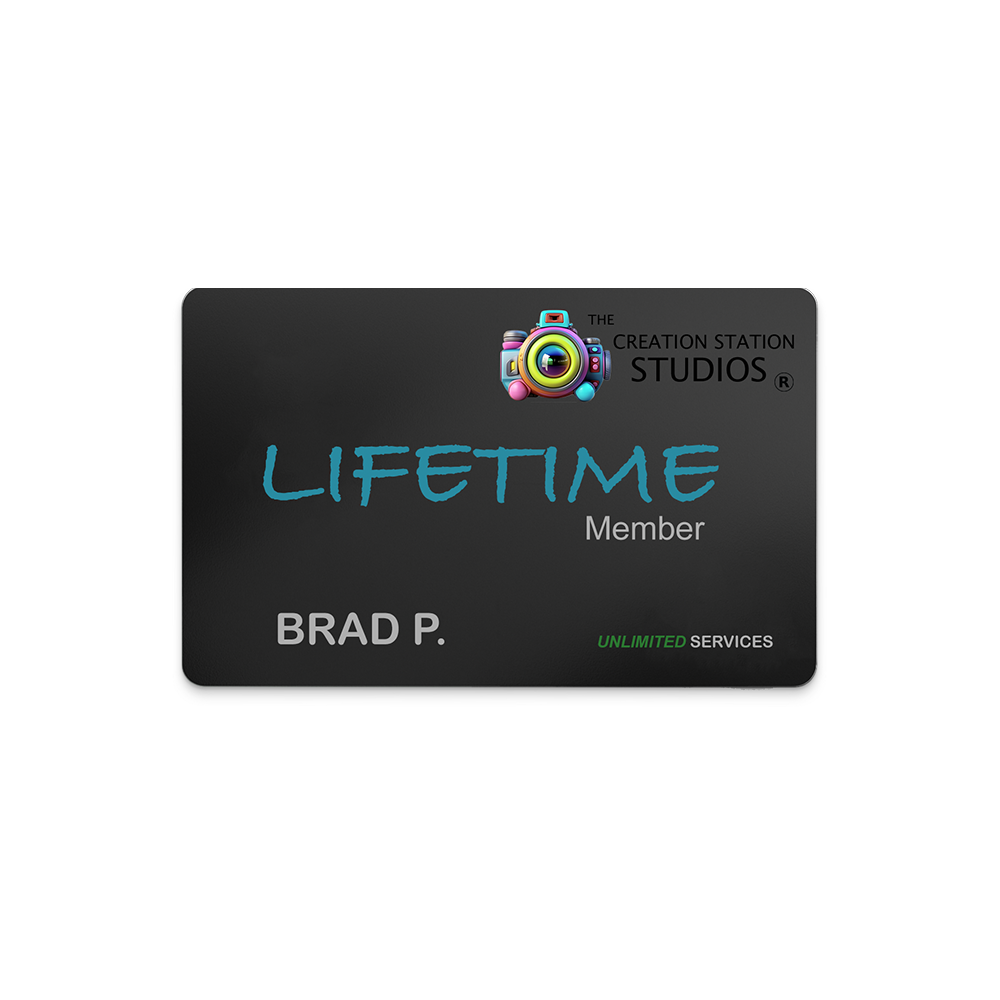 Empowering Actors Amidst the SAGAFTRA Strike: Lifetime Self-Tape Memberships from The Creation Station Studios
As the entertainment industry grapples with the challenges brought on by the SAG-AFTRA strike, actors are facing uncertain times and financial constraints. In a bid to stand with and empower actors during this critical period, The Creation Station Studios is stepping up with an innovative solution – Lifetime Self-Tape Memberships. Founded in 2014, with existing locations in Los Angeles, Hollywood, North Hollywood, Burbank, and Temecula, California, and additional locations in New York, Dallas, and Atlanta on the horizon, The Creation Station Studios is making a profound impact on the industry.
A Lifeline for Actors: Introducing Lifetime Self-Tape Memberships
At The Creation Station Studios, the vision has always been to support actors at every stage of their careers. Now, more than ever, they understand the pressing need to provide actors with a reliable and cost-effective way to continue their creative pursuits amidst the strike. The Lifetime Self-Tape Memberships are a game-changer in the world of auditions, offering actors a chance to take control of their craft and future.
Unlimited Self-Tapes for Life: Unleashing the Full Potential
With the Lifetime Membership, actors gain access to unlimited self-taping services for the entirety of their careers. Gone are the days of worrying about mounting costs and time limitations. The Creation Station Studios has redefined the self-tape experience, enabling actors to showcase their talent without reservation, honing their skills, and delivering their best performances confidently.
Paving the Way for Inclusivity: Leveling the Playing Field
As the strike raises concerns about self-tape expenses, The Creation Station Studios' Lifetime Memberships are designed to be affordable and inclusive. With accessible pricing and no hidden fees, every actor, regardless of their financial background or union status, can now submit professional self-tape auditions. By leveling the playing field, The Creation Station Studios is ensuring that talent and dedication shine through, not financial capability.
State-of-the-Art Studios: A Creative Haven
The Creation Station Studios has established itself as a haven for creativity and innovation. Their existing locations in California provide actors with state-of-the-art facilities equipped with cutting-edge technology and a professional team dedicated to supporting their artistic endeavors. And with new locations in New York, Dallas, and Atlanta in the works, this creative haven is set to spread its empowering influence nationwide.
**A Vibrant Community: Networking Opportunities**
Beyond its exceptional facilities, The Creation Station Studios offers actors the opportunity to become part of a vibrant and supportive creative community. Networking with fellow actors, directors, and casting professionals fosters connections that can lead to exciting industry opportunities and collaborations.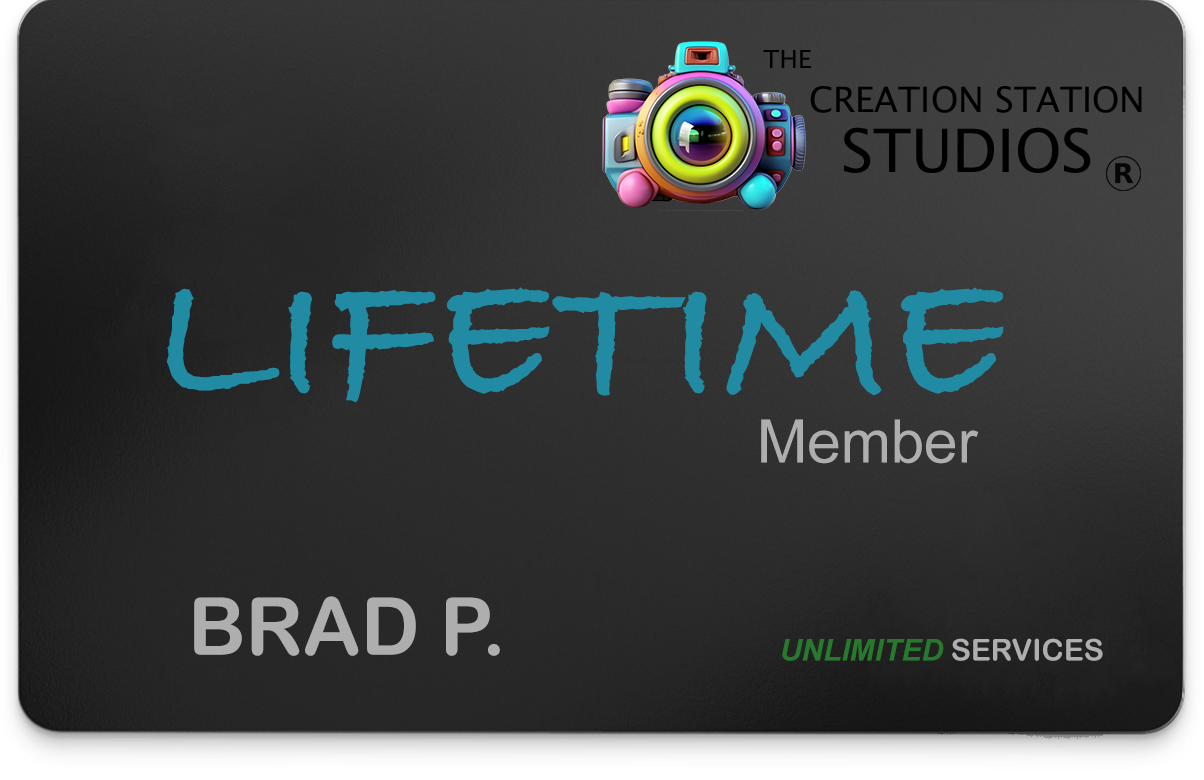 Seizing the Opportunity: Embrace a Lifetime of Possibilities
The Creation Station Studios' Lifetime Self-Tape Memberships are not only about auditions; they signify a lifetime of possibilities. Aspiring and seasoned actors alike can now invest in their craft, take charge of their careers, and create a legacy of outstanding performances.
Join the Movement: Secure Your Lifetime Self-Tape Membership
As the strike continues to challenge the industry, The Creation Station Studios remains steadfast in their commitment to empowering actors. By offering Lifetime Memberships, they are lighting the way for actors to navigate the current climate with confidence, creativity, and financial stability.
Take the leap and join The Creation Station Studios' transformative movement – where a lifetime of self-tape opportunities awaits!
For inquiries or to secure your Lifetime Membership, visit The Creation Station Studios website or contact them at booking@thecreationstationstudios.com
Lights, Camera, Action – Embrace Your Lifetime of Artistic Brilliance!
(Visited 635,732 times, 1 visits today)
You Might Be Interested In